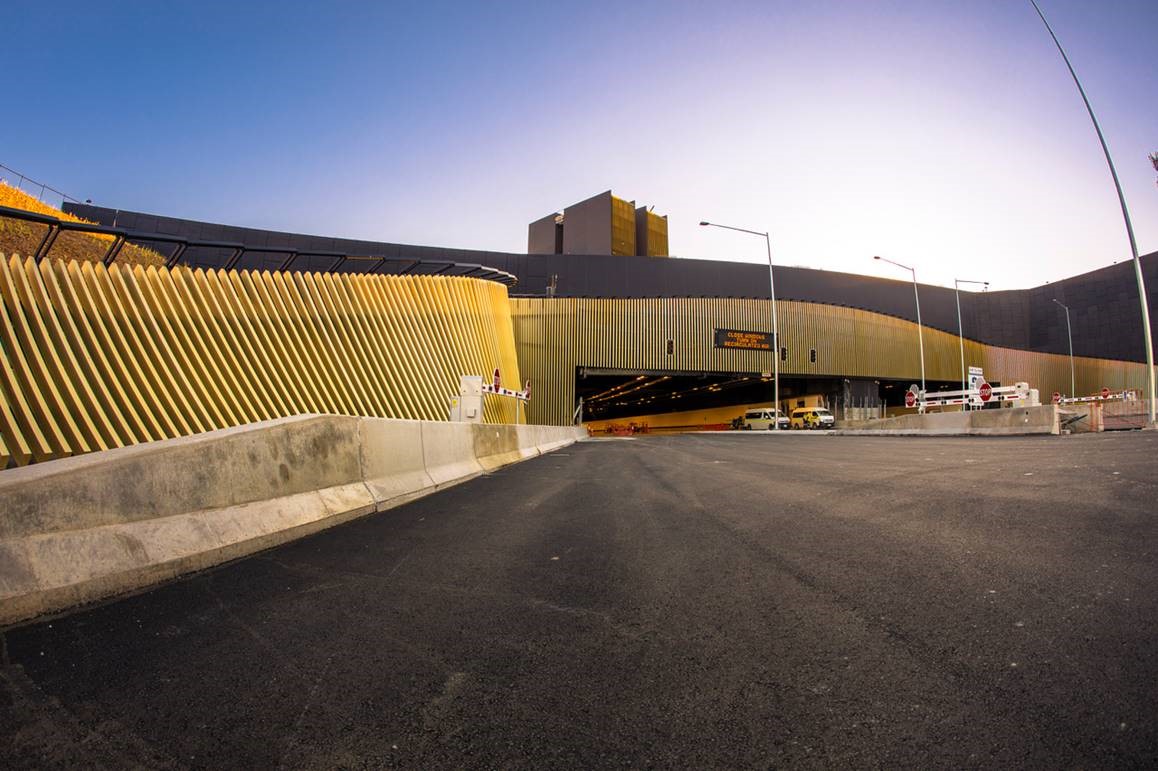 A note from the CEO
Sydney is on the move. From the ocean to the mountains and Campbelltown to the Central Coast, it is growing before our very eyes.  
Our city's unique location and rapid growth are bringing huge opportunities, but they're not without challenges. Improving mobility and tackling congestion are key to the liveability and economic growth of Sydney.
By 2036, it is estimated around 9.9 million people will call NSW home, which presents a significant transport and infrastructure challenge. WestConnex is part of the solution.
When complete, it will be a 33km, traffic light free network, linking the south west and west of Sydney with the CBD and airport.  
Motorists using the New M4 Tunnels and Widened M4 are saving up to an hour a day on their commutes to and from the CBD. This means people are able to spend more time with families and loved ones and less time in congestion.
The M8, opened in July 2020. With 9km tunnels running from Kingsgrove to St Peters, the WestConnex M8 cuts up to 30 minutes off a commute from the South West of Sydney to the southern CBD, while giving motorists a faster, safer and more reliable option.  
The new extensions of the M4 and M8 opened in January 2023 and are saving motorists up to 40 minutes off a journey between Mascot and Parramatta. 
WestConnex has created more than 31,000 jobs, and is providing traineeships for Sydney workers, leaving a skills legacy that will set the city up for future infrastructure projects.
WestConnex is not just about roads, it is delivering an additional 18 hectares of open space for the community, more than a million trees, shrubs and plants, as well as 23km of new and improved cycleways and walkways.
Now, as we operate the M4, M8, M5 East and the new extensions of the M4 and M8, we are thrilled to have delivered this once in a generation project for the city we love, and we look forward to Sydneysiders benefitting for decades to come.
Andrew Head
Group Executive - WestConnex
Search WestConnex