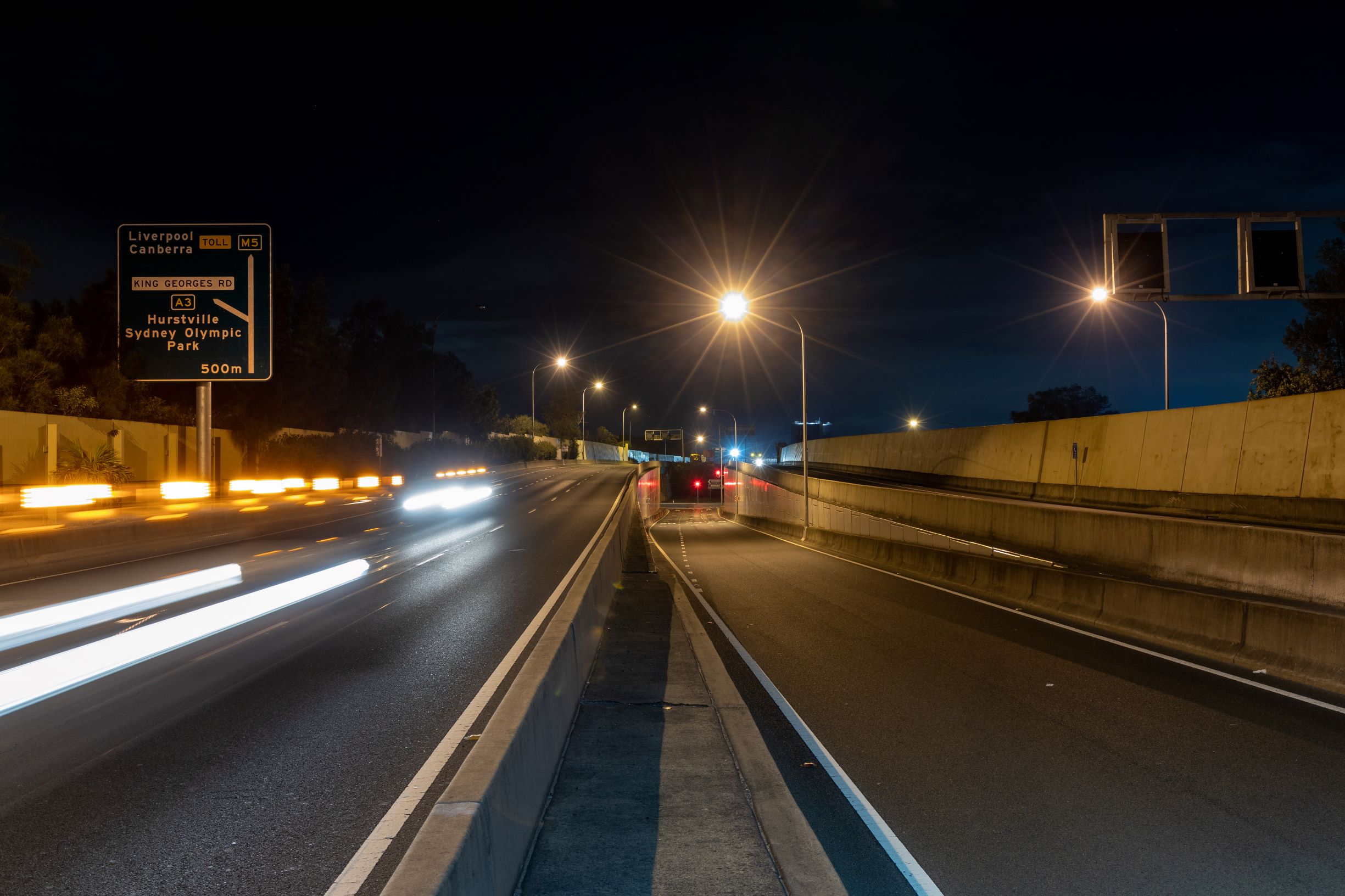 WestConnex is Australia's largest road infrastructure project and is a critical part of a broader plan to get Sydney, and Australia, moving. Along with the NSW Government's record investment in public transport infrastructure, WestConnex is easing congestion, creating tens of thousands of jobs, and connecting communities. When complete in 2023, WestConnex will provide motorists with a continuous, 33km traffic-light free motorway network, with connections for future projects linking the north shore and northern beaches, Sydney Airport and the southern suburbs. Mostly underground, WestConnex is freeing up large areas in communities that are being transformed into more than 18ha of parks, playgrounds and recreational facilities. In addition, WestConnex is delivering more than 1 million trees and plants.   
WestConnex is being delivered in stages and is due to be completed in 2023.
The M5 South West cashback scheme is a NSW Government initiative. There are no current plans to expand this scheme into the WestConnex M8 or M5 East Motorway.
The WestConnex Information Line is staffed 24 hours a day, 7 days a week, for general enquiries, construction matters and feedback. You can also email us or send us a letter.
Search WestConnex