News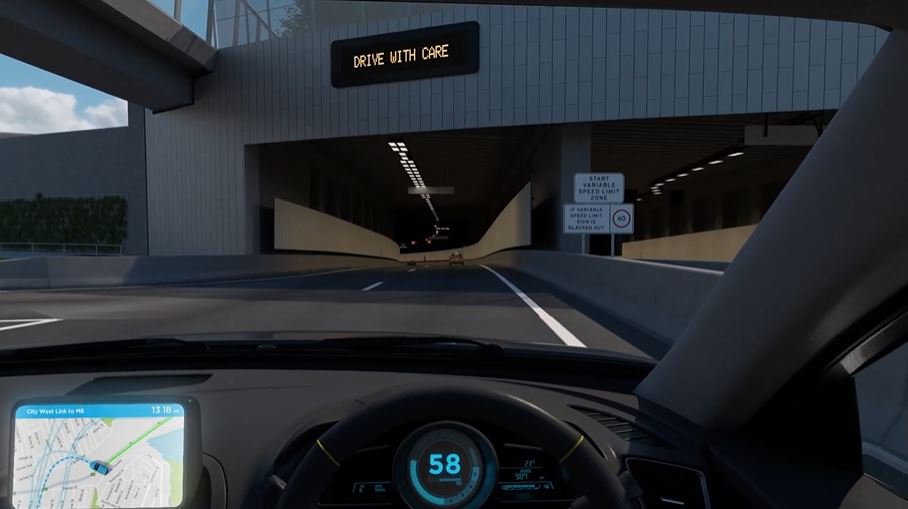 Journey Planner
Learn how to safely navigate the WestConnex network with a virtual driver experience.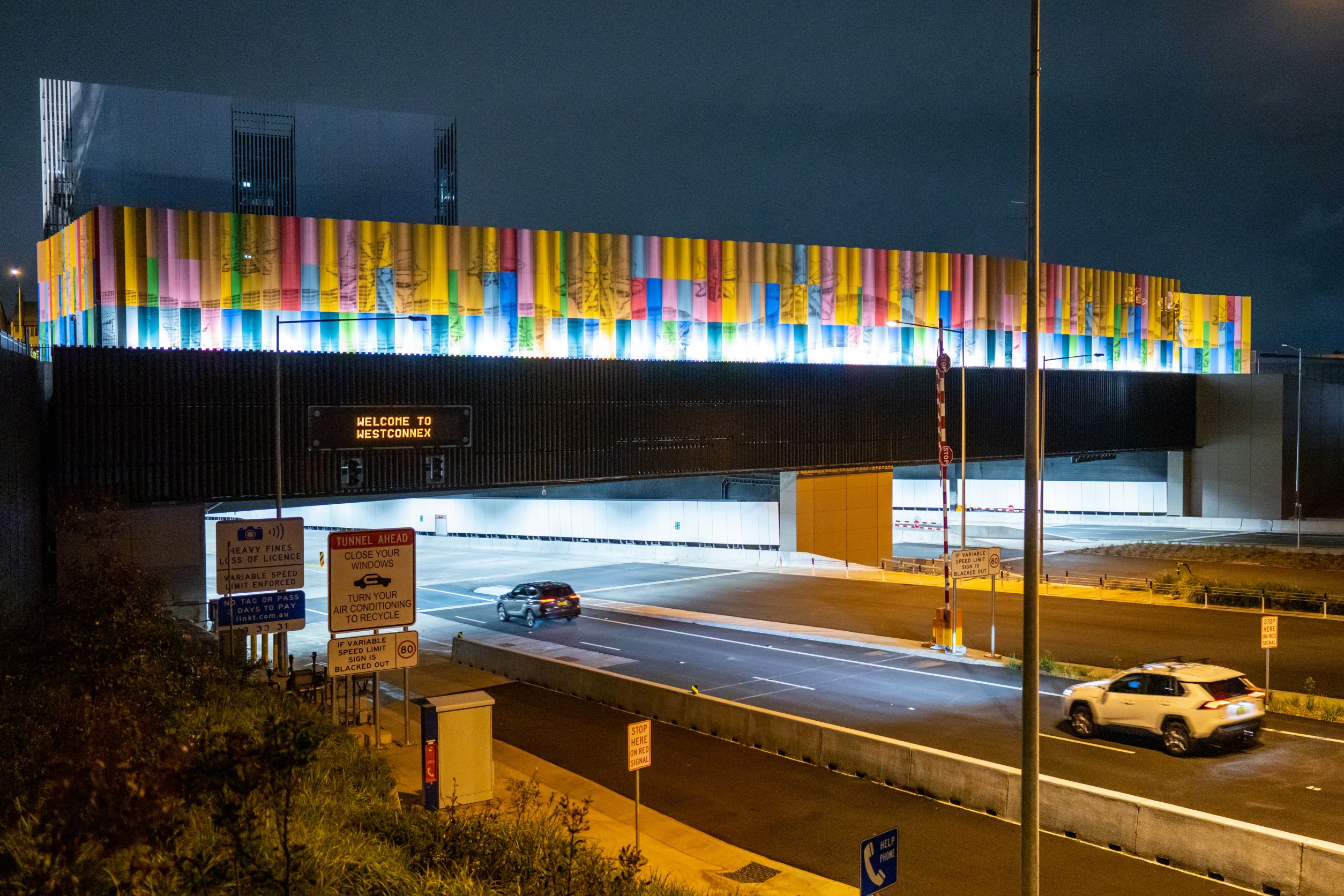 The M4-M8 Link
This crucial link connects the southwest and west of Sydney with the CBD and airport. Learn more here.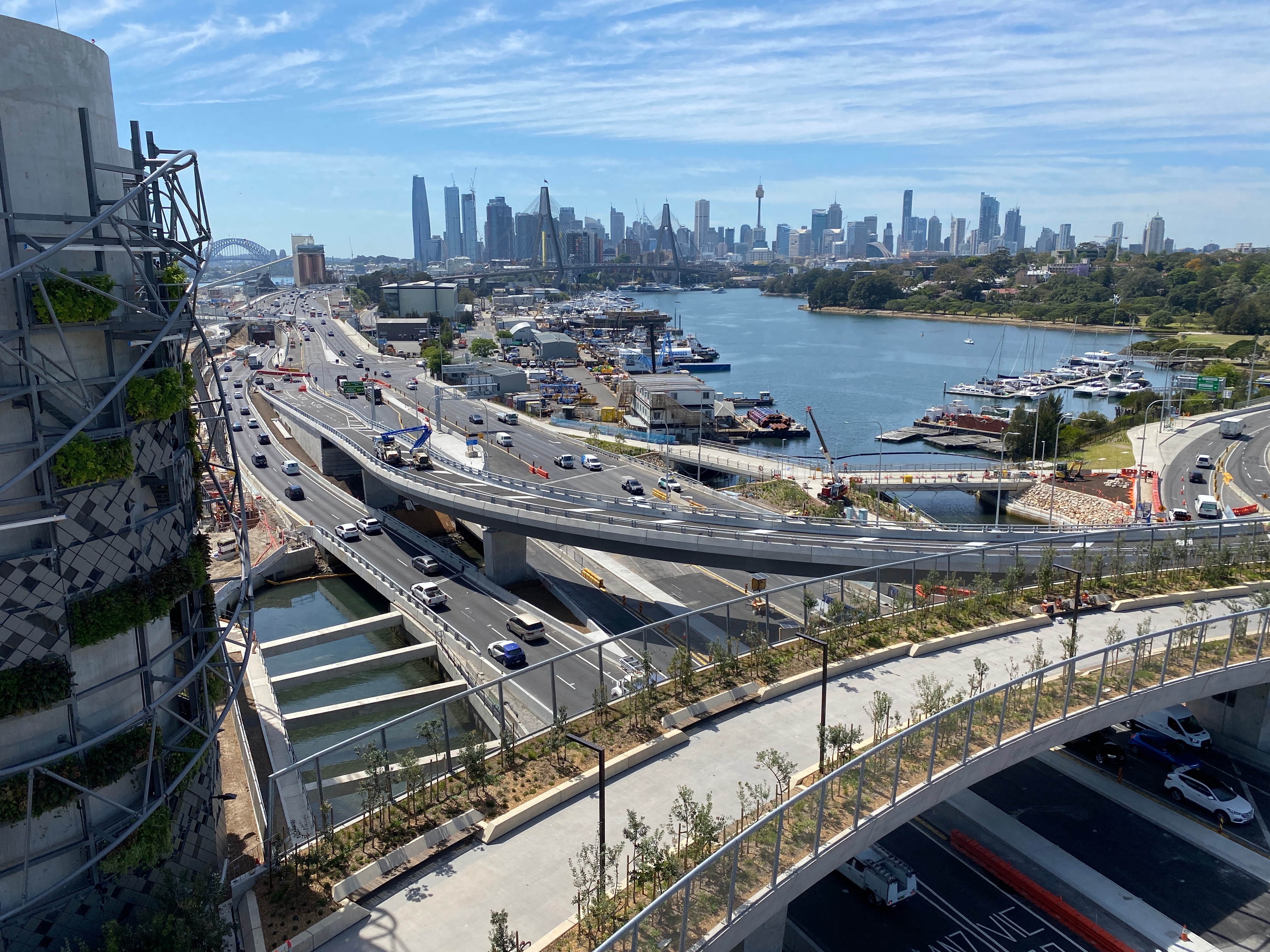 Rozelle Interchange
The final stage for WestConnex will unlock new journeys, making travel through Sydney faster, safer, and more reliable. Take a virtual drive here.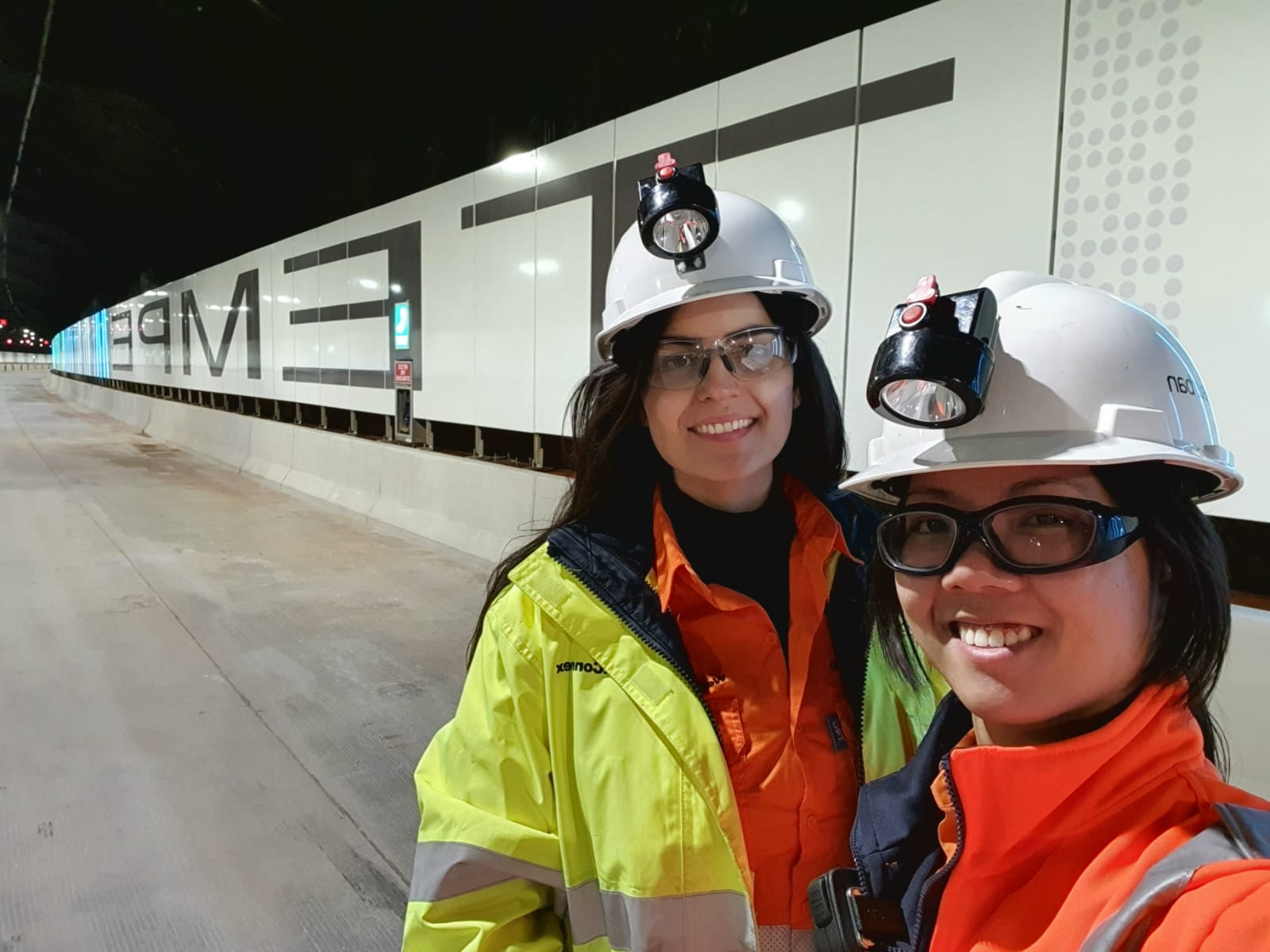 STEM at WestConnex
Learn about how we built WestConnex and meet the Engineers who made it happen. Play our PPE game and test your knowledge with Tunnel Trivia.
Search WestConnex