Community Grant Program
The WestConnex | Transurban Community Grant Program offers grants of up to $10,000 to support and deliver positive and lasting outcomes for communities located within the WestConnex project corridors.
The next round of the WestConnex | Transurban Community Grant  Program will run from Tuesday 1 March at 9am until Thursday 31st March at 3pm. 
The Community Grants Program is aligned to the WestConnex Sustainability Policy and supports initiatives focused on delivering outcomes in:
Health & Safety – including health, well-being and safety outcomes
Environment, sustainability and cultural heritage - including place making, environmental, conservation, sustainability, arts, and cultural heritage outcomes
Education and economic development - including education, skills building, local procurement, economic development and employment access outcomes
Sporting facilities, playground upgrades and educational programs are some of the initiatives which have been delivered through this legacy program 
Download the Community Grant Program guidelines to view the eligibility and assessment criteria. Please carefully read the guidelines before applying to ensure your organisation and initiative is eligible.
For more information about the Community Grant Program, please email our community grant team or call toll-free during business hours on 1800 660 248
Previous community grant recipients
In the last four years, more than 300 grants have been awarded through the WestConnex Community Grant Program.
The impacts are wide-reaching with the initiatives directly benefiting almost 134,000 people.
The WestConnex Community Grant program aims to supports important grassroots initiatives that are making a real difference and leaving a lasting legacy in their communities.

With the help of a WestConnex community grant, Kingsgrove North High School has been able to expand its STEM program. Students can now get hands-on experience with drones, robots, 3D printers and laser printers.
As this equipment is expensive, Kingsgrove North has developed strong partnerships with 10 neighbouring primary schools who are now also part of their STEM, drone and coding program. These schools also have the opportunity to book the hub for their own use. This initiative will therefore directly benefit more than 1000 students.
WestConnex Transurban is committed to encouraging diversity in STEM (science, technology, engineering and mathematics).

Tempe Public School used a WestConnex community grant to learn about conservation and sustainability, through the purchase and installation of a large irrigation water tank and the repair of the existing irrigation system.
The new water tank now has the capacity to irrigate the school oval and outer-perimeter school gardens, which was particularly important during Sydney water restrictions
The WestConnex Transurban grant program is proud to support grassroots initiatives that focus on sustainability.

Strathfield Rotary run a volunteer 'Graffiti Removal Program' with the aim of reducing graffiti in the LGA of Strathfield. Their purpose built graffiti trailer has been instrumental in facilitating over 100 graffiti clean-up days.
Strathfield Rotary received a WestConnex community grant to upgrade the trailer, making it weather proof and avoiding the risk of damage to equipment, material and trailer floor rust. A better security system was also put in place to avoid theft of the equipment.
WestConnex is proud to support such an important community outreach program.

Through a WestConnex community grant, the Shepherd Centre - who provide clinical support and education for deaf children and their families - can continue to run their 'Confident Kids Plus' program. The program aims to help hearing-impaired children develop important communication and social skills so they can overcome the social isolation of hearing loss, thrive at school and reach their full potential.
A child with typical hearing learns basic interpersonal skills through passive listening from a young age. In a child with hearing loss, this ability to listen is impaired, even with the aid of a hearing device. This can mean a significant delay in the development of age-appropriate speech, social skills and resilience. Without clinical intervention, these challenges can be lifelong.
The outcomes from the 'Confident Kids Plus' are world-leading - 95% of children who graduate from the program go on to attend mainstream school with spoken language skills equal to or better than their typical-hearing peers.
WestConnex Transurban is proud to support this vital skills and education program.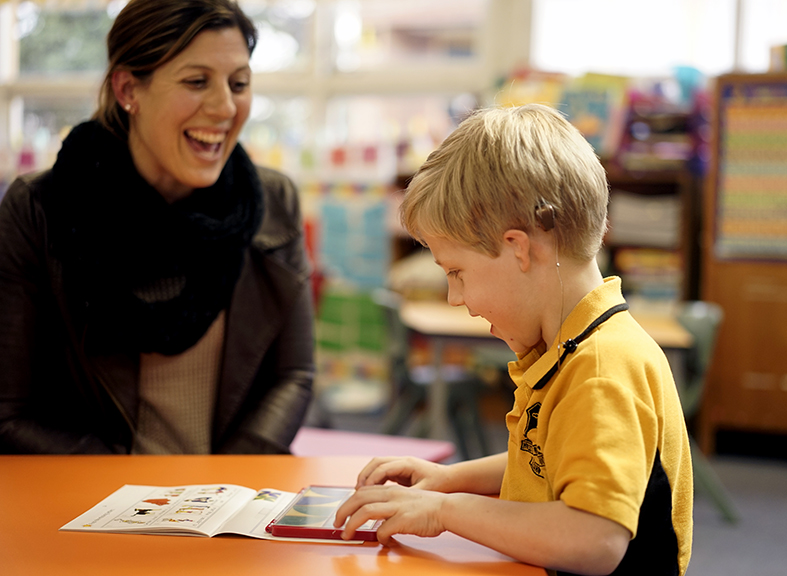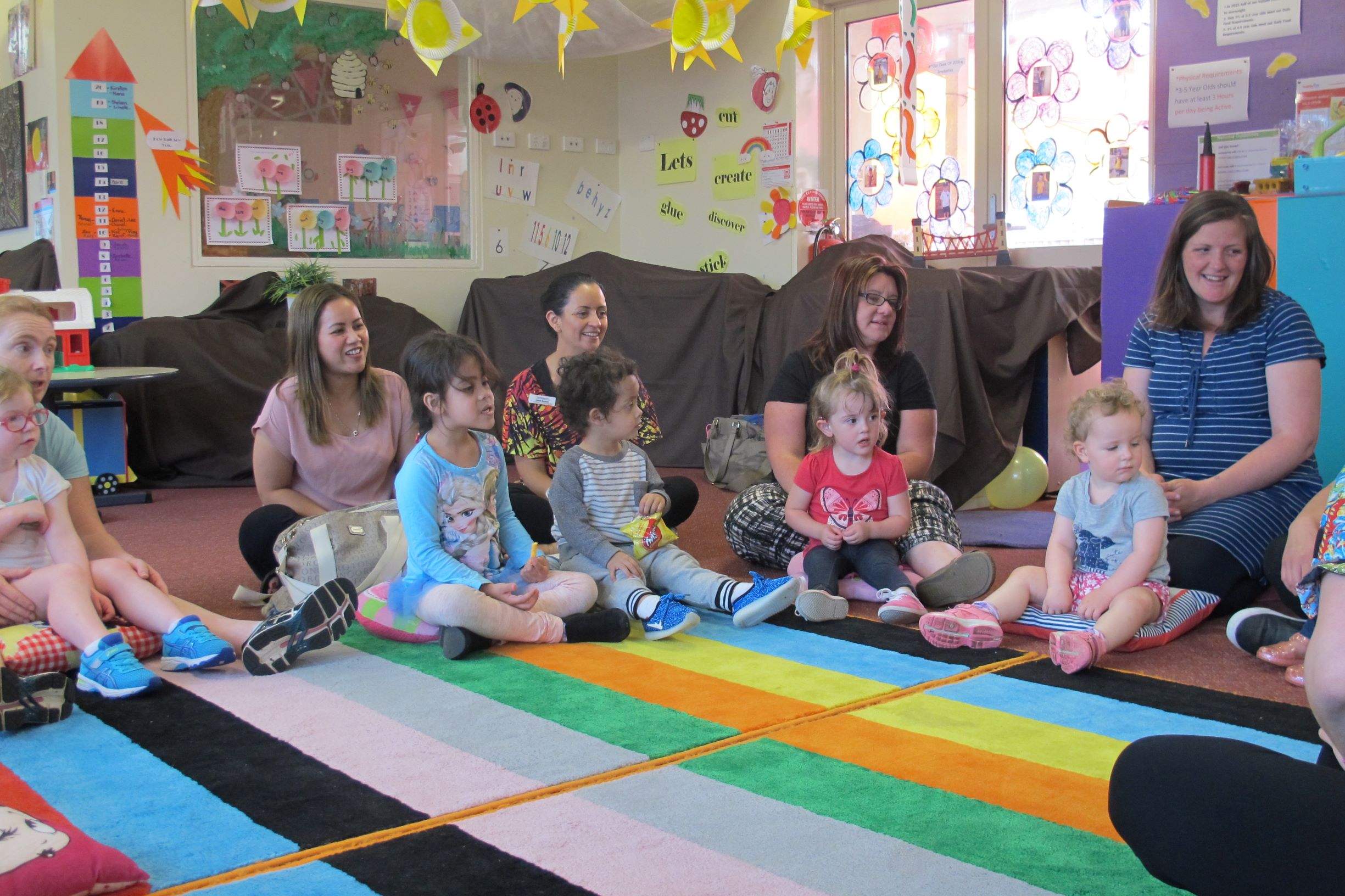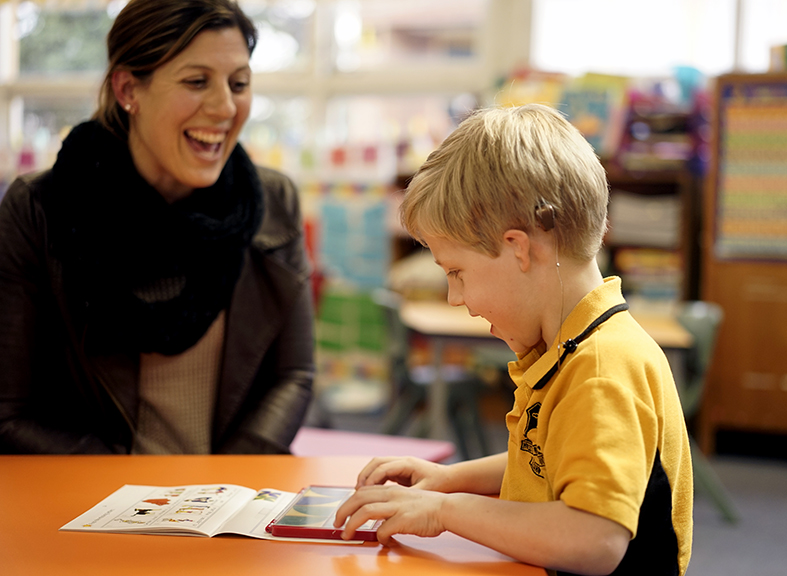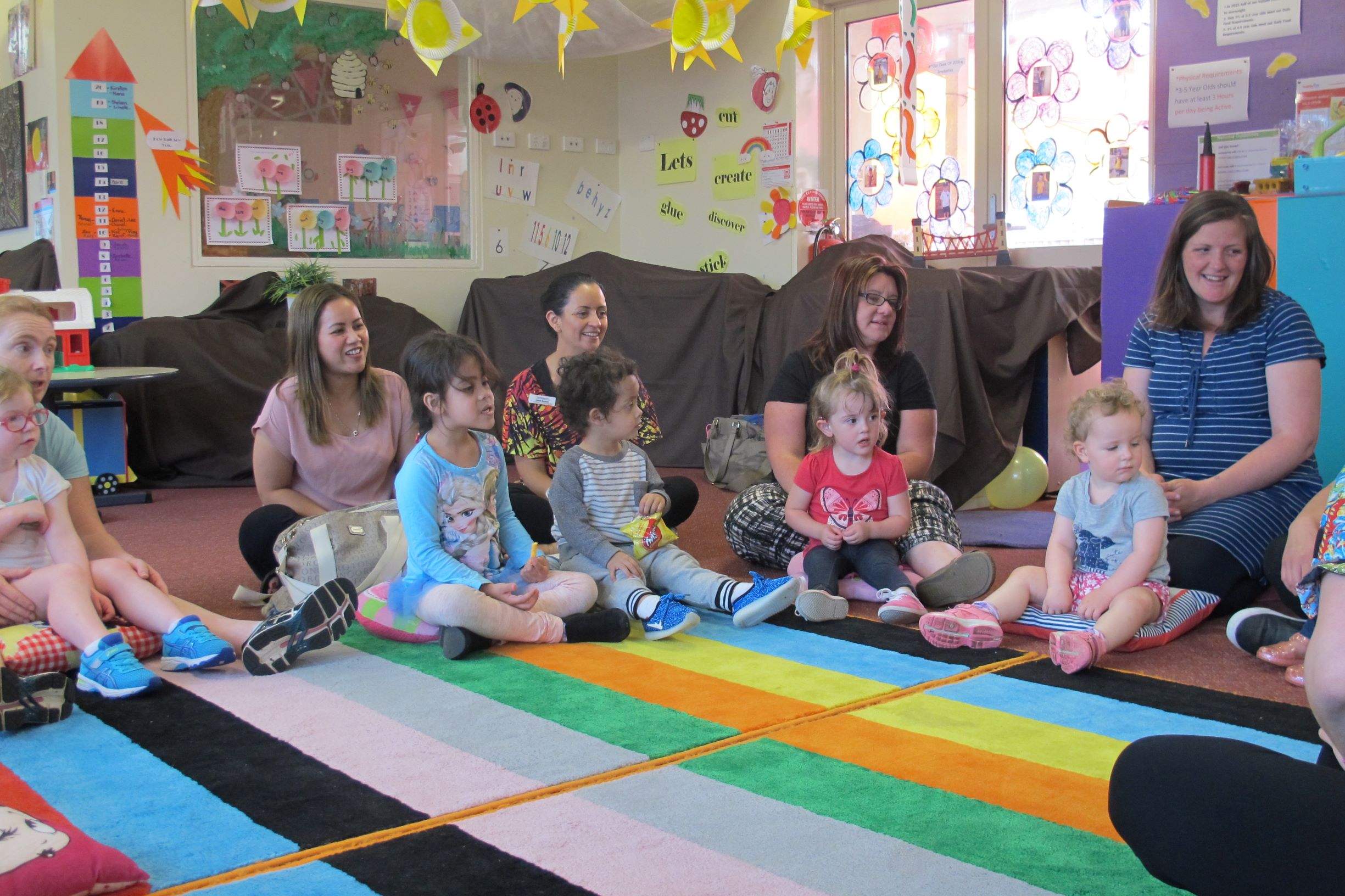 Search WestConnex