Power Purchase Agreements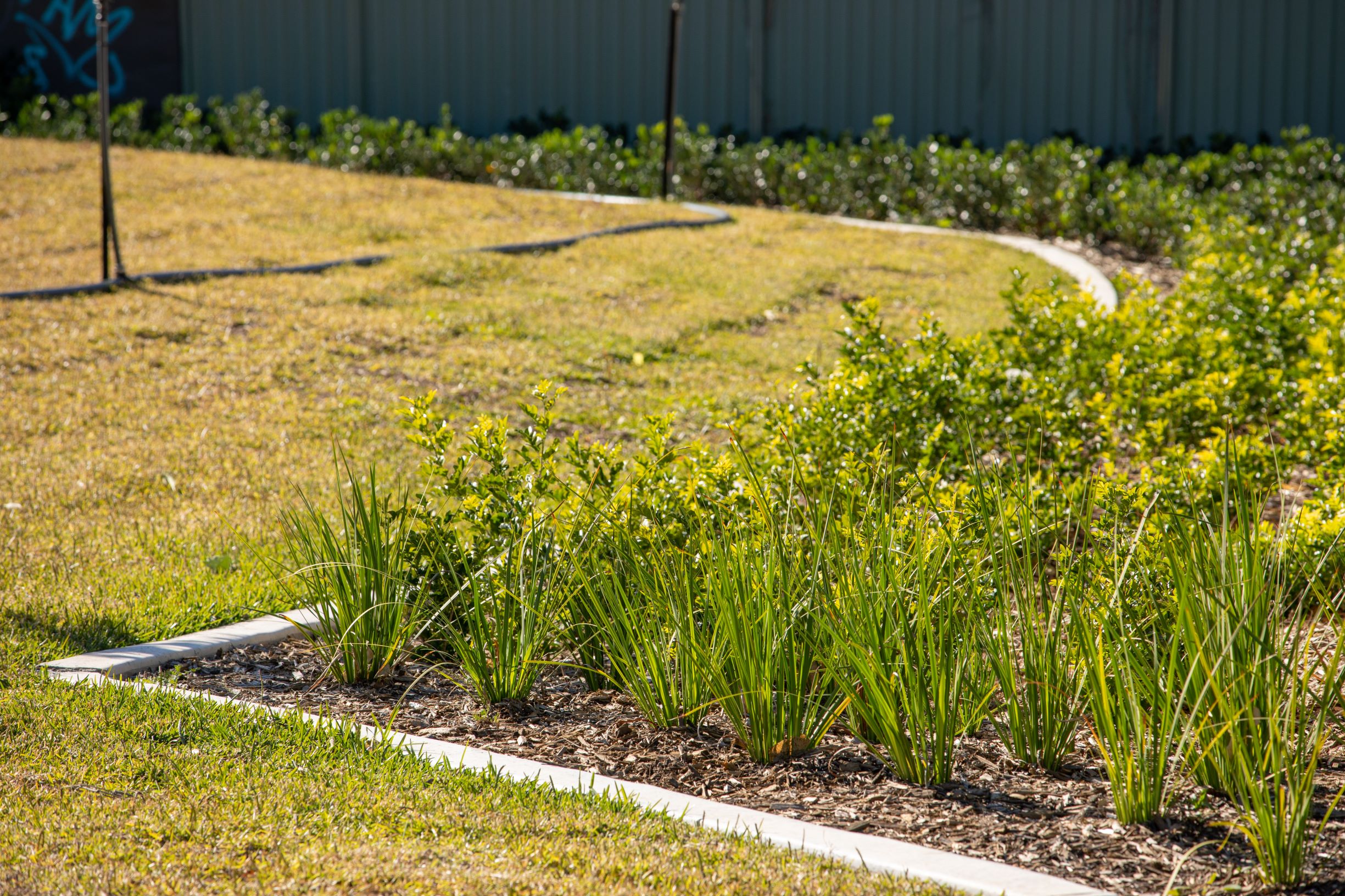 Power Purchase Agreements
WestConnex has entered into Power Purchase Agreements (PPA) to provide renewable energy for the New M4 Tunnels, the M5 East and the WestConnex M8.
84 gigawatt hours per year of renewable energy will be sourced from the Bango and Sapphire wind farms in New South Wales. These wind farms are in various stages of construction and will start providing renewable energy for WestConnex from mid-2021.
Electricity usage makes up the majority of WestConnex annual greenhouse gas emissions and is used to power lighting on our roads, tunnel ventilation systems and the operation of traffic management centres. By switching to renewable energy, we are reducing our carbon footprint and making our operations more sustainable.
The PPAs will contribute to meeting Transurban's target of halving our greenhouse gas emissions by 2030 (compared to 2016).
The amount of energy WestConnex is procuring through the NSW PPAs is equivalent to annual electricity use from 14,000 Australian homes and will save over 50,000 tonnes of greenhouse gas emissions from being released into the atmosphere each year.
Transurban is exploring opportunities to use renewable energy across all of our assets. The WestConnex PPAs are part of a larger Transurban NSW PPA which is providing renewable energy for all Transurban's Sydney roads. A similar initiative has also been announced by Transurban in Brisbane with 58 GWh of renewable energy to be sourced by PPA from a windfarm in Queensland to power our Brisbane roads.
With an average concession of 30.8 years, Transurban is here for the long term, and PPAs are just one of the ways we're preparing the business for a more sustainable future.
The New M4 Tunnels and WestConnex M8 operate of low LED energy lights
We are designing and operating our network in ways that reduce vehicle carbon emissions. This means reducing vertical grades in road and tunnel designs to limit engine labouring and using our smart motorway technology to encourage people to drive more efficiently, as emissions are higher in stop-start conditions. 
And before cars even start driving on our roads, our Australian projects are designed and built to achieve an "Excellent" or above rating under criteria set out by the Infrastructure Sustainability Council of Australia.
Search WestConnex