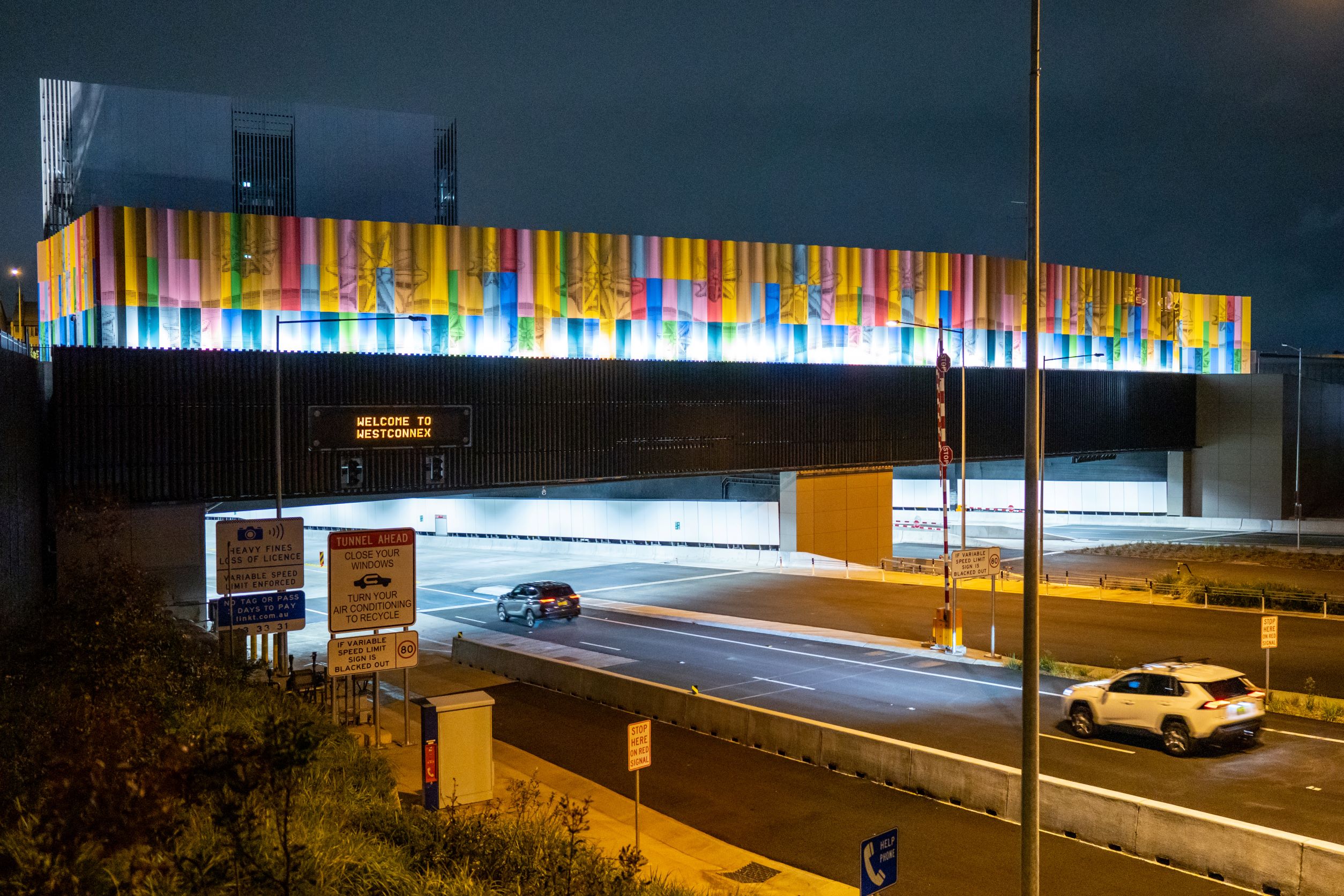 Save up to 40 minutes off a journey between Parramatta and Mascot, with the extensions of the M4 and M8.
The extensions of the M4 and M8 are now open. 
The M4 and M8 extensions (also known as the M4-M8 Link) opened to traffic in January 2023. The second stage of the project is the Rozelle Interchange, due to open in late 2023.
Stage one - construction of the M4-M8 Link Tunnels between the M4 at Haberfield and the M8 at St Peters and stub tunnels to the Rozelle Interchange. This stage of the project is now complete and open to traffic. This stage is being managed by WestConnex | Transurban.
Stage two - construction of the Rozelle Interchange and Iron Cove Link. This stage is being managed by Transport for New South Wales.
Project Stats
Current status :
Construction start :
Open to traffic :
Approved
2018
January 2023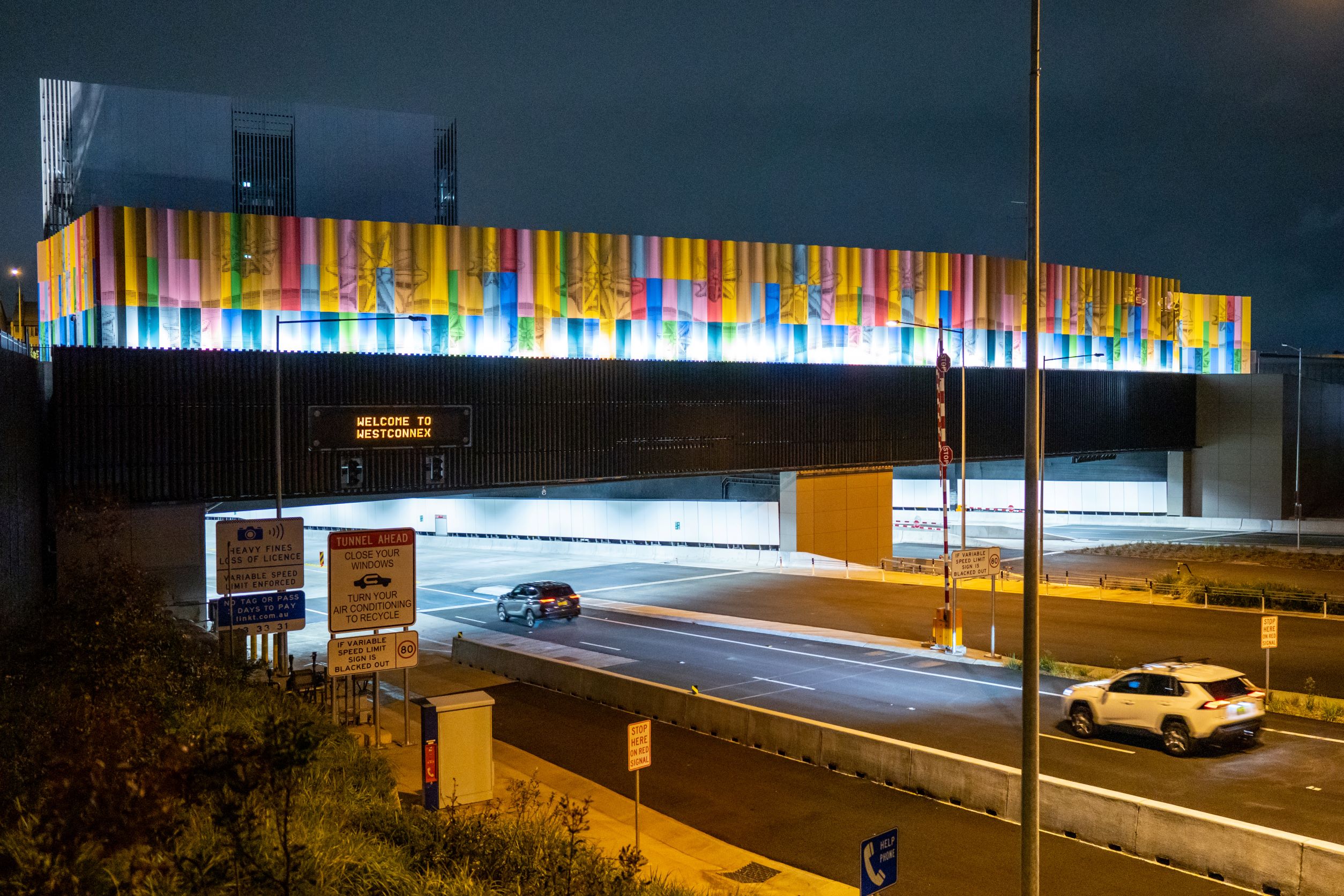 Thank you to everyone that came out to the WestConnex Community Day on Sunday 18th December. 
More than 2,000 people from the local community came along to tour the new extensions of the M4 and M8. 
Environmental management is key to the successful delivery of WestConnex. We have invested in project-specific environmental professionals to develop and operate under robust environmental management systems that advise, guide, monitor and report on our environmental obligations.
The M4-M5 Link Tunnels is being delivered in accordance with:
The measures identified in the related Environmental Impact Statement and Submissions and Preferred Infrastructure Report
The Conditions of Approvals set out by the Department of Planning and Environment and the Minister for Planning
The related project Environmental Protection Licences.
WestConnex is committed to effectively managing air quality during the construction and operation of the WestConnex road network. Tunnel infrastructure includes state-of-the-art technologies such as monitoring and ventilation facilities, which help keep our air clean in our tunnels and nearby communities.
Find out more about air quality at WestConnex here
Search WestConnex