Our sustainability commitment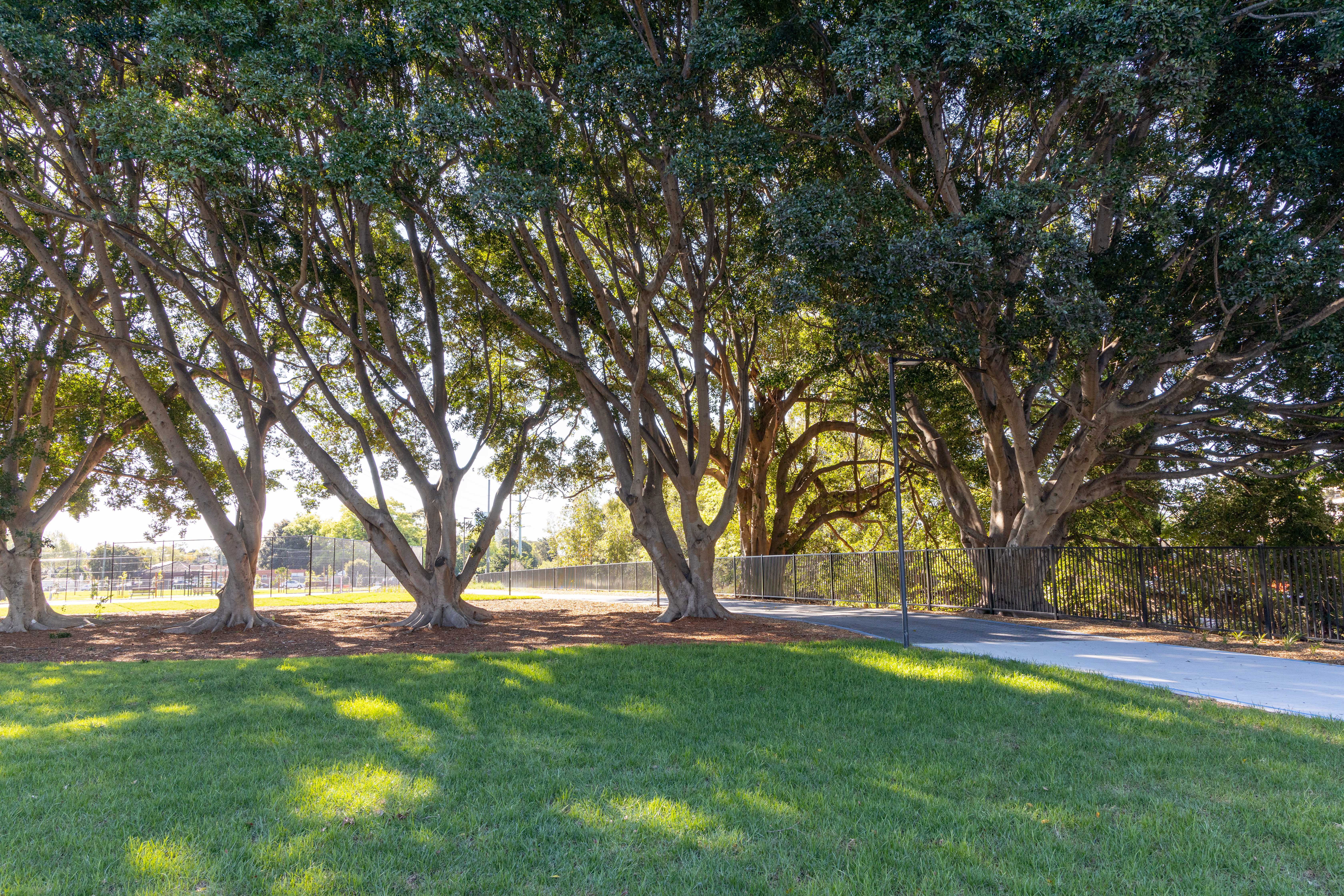 Our sustainability commitment
WestConnex is committed to sustainable practice in all projects during construction and into operations.
In February 2020, the WestConnex New M4 Tunnels secured a "Leading" rating from the Infrastructure Sustainability Council of Australia (ISCA), recognising the project as one of the most sustainably designed, constructed and technologically advanced road tunnel projects in the world.
The Leading rating recognises WestConnex's strong environmental performance during construction and operation, as well as its ongoing commitment to innovation in design, technology and stakeholder relations.
Dry Flo® Technology
In a world first outside the oilfield, WestConnex have utilised Dry-Flo® technology on the WestConnex M8 Project to test the fire deluge system. Dry-Flo® testing allows the in-tunnel water deluge system to be tested using low pressure air instead of high pressure water. The water deluge system is deployed if a fire is detected in the tunnel.
Working with supplier Paradigm Flow Services and Eftech International, WestConnex contractor CPB , Dragados and Samsung C&T Joint Venture implemented the innovative testing on the WestConnex M8 Project.
The team were able to test 678 deluge zones incorporating over 10,000 individual Sprinkler nozzles in less than 3 months across 18km of the project. This saved 11,000,000 litres of potable water.
Lessons Learnt
An insight to delivering an ISCA rating on a WestConnex Project prepared by the M4 East and WestConnex M8 project contractors.
The WestConnex Sustainability Policy can be viewed here 
Search WestConnex