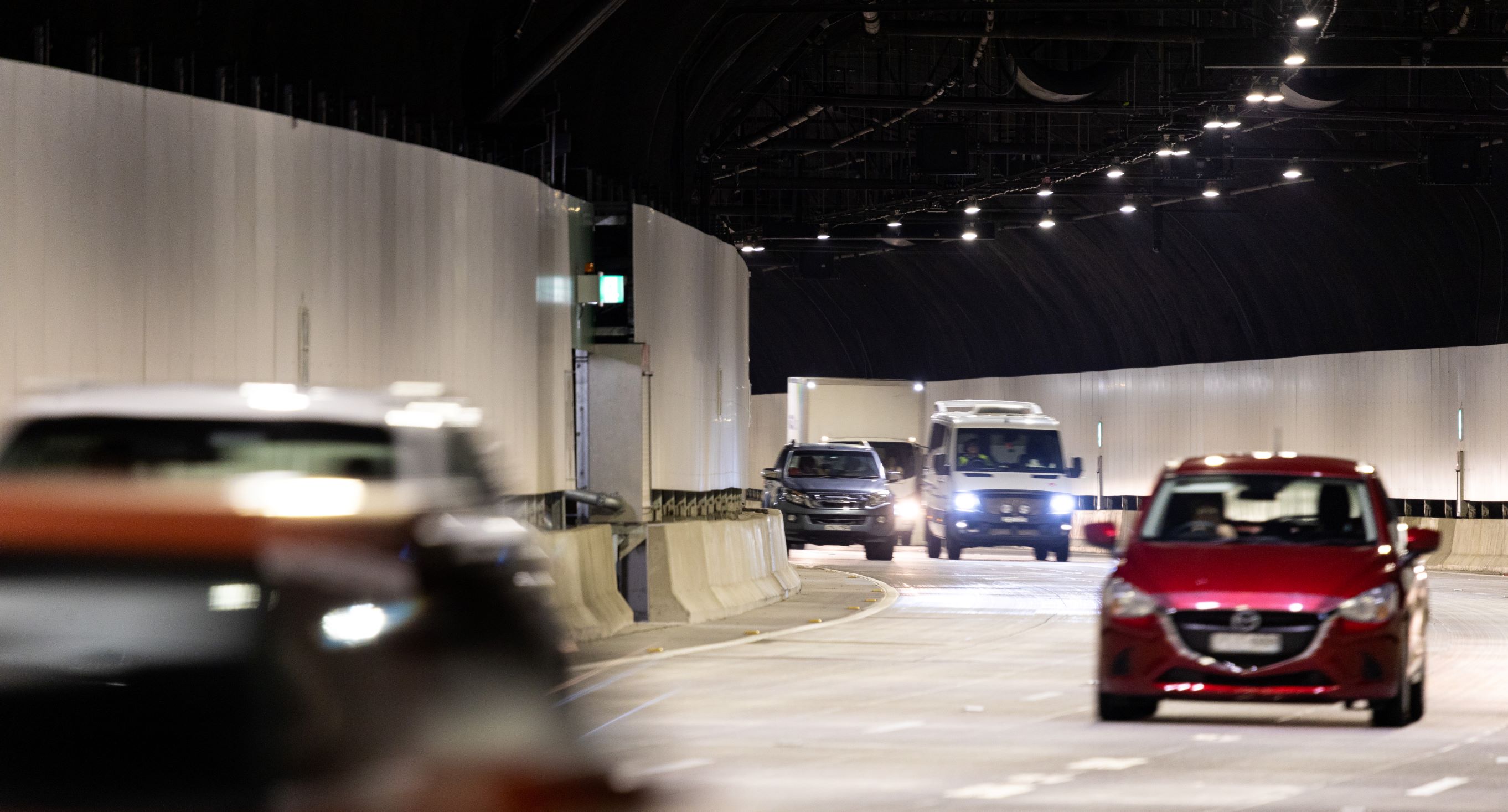 Plan Your Journey on WestConnex
WestConnex is changing the way Sydney's motorists and freight operators get around our city. 
The new 33km motorway network features state of the art technology to ensure motorists have smoother, safer and more efficient journey. 
The WestConnex Plan Your Journey tool allows motorists the chance to take a "virtual drive" on the motorways, to get familiar with where the entry and exit points are and experience some of the features of the motorways.
Search WestConnex