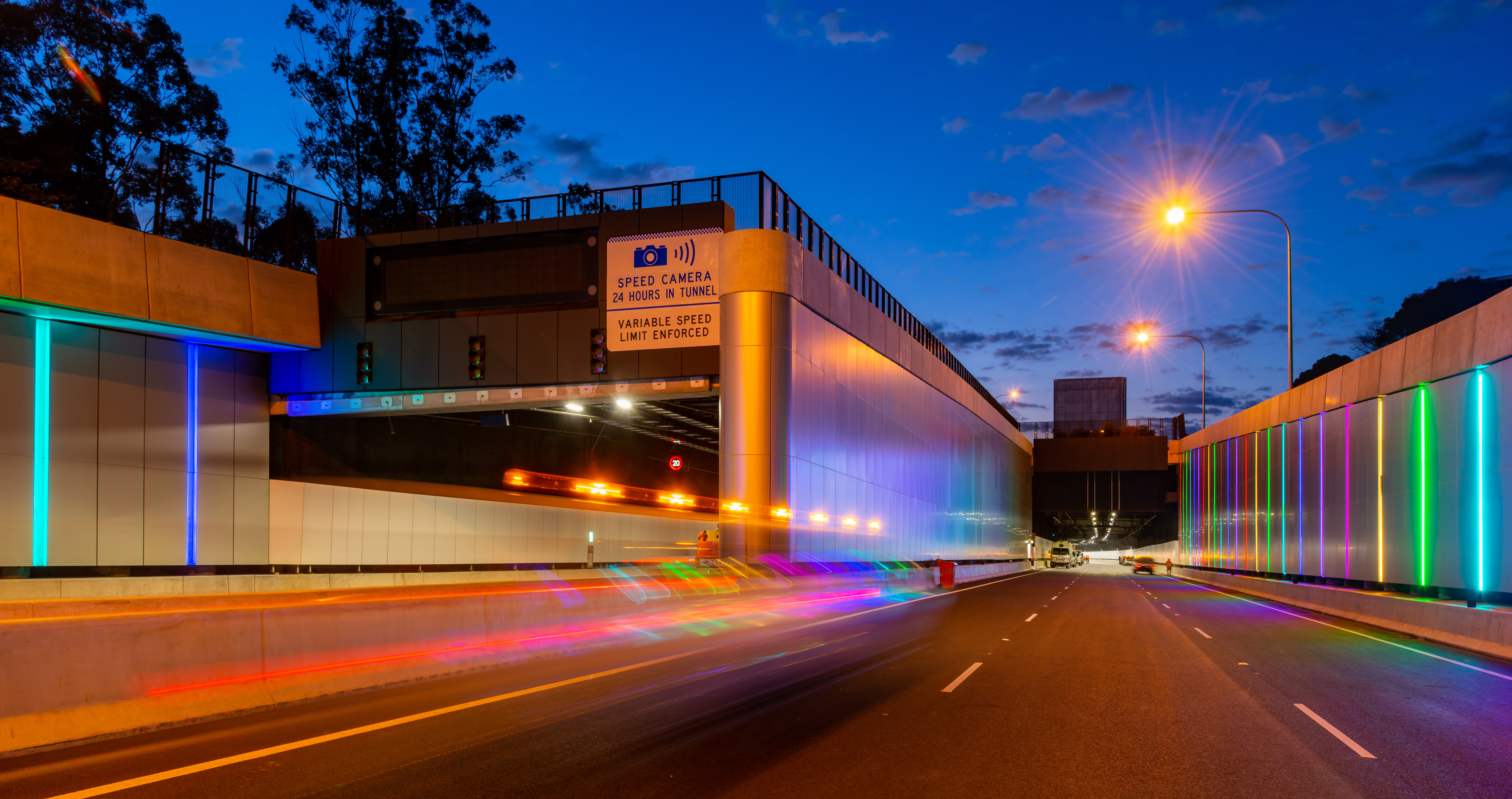 WestConnex M4
The M4 Tunnels opened to traffic in July 2019. WestConnex M4 (the M4 Tunnels and the Widened M4), includes 5.5km tunnels and around 7.5km of surface roads. The WestConnex M4 links the M4 at Parramatta to the west, and Wattle Street and Parramatta Road at Haberfield to the east. The WestConnex M4 will also connect to the M4-M5 Link Tunnels and Rozelle Interchange in 2023. The M4 Tunnels have a height clearance of 5.1 metres.
Motorists using the M4 Tunnels are saving around 35 minutes westbound and 15 minutes eastbound during morning and afternoon peaks. Due to reduced traffic on the surface roads, motorists who take the free alternative route along Parramatta Road are also experiencing travel time savings, less congestion and cleaner air. 
The M4 Tunnels were recently recognised by the Infrastructure Sustainability Council of Australia with a "Leading" rating, in recognition of the environmental performance and stakeholder engagement during the project's construction and into operations.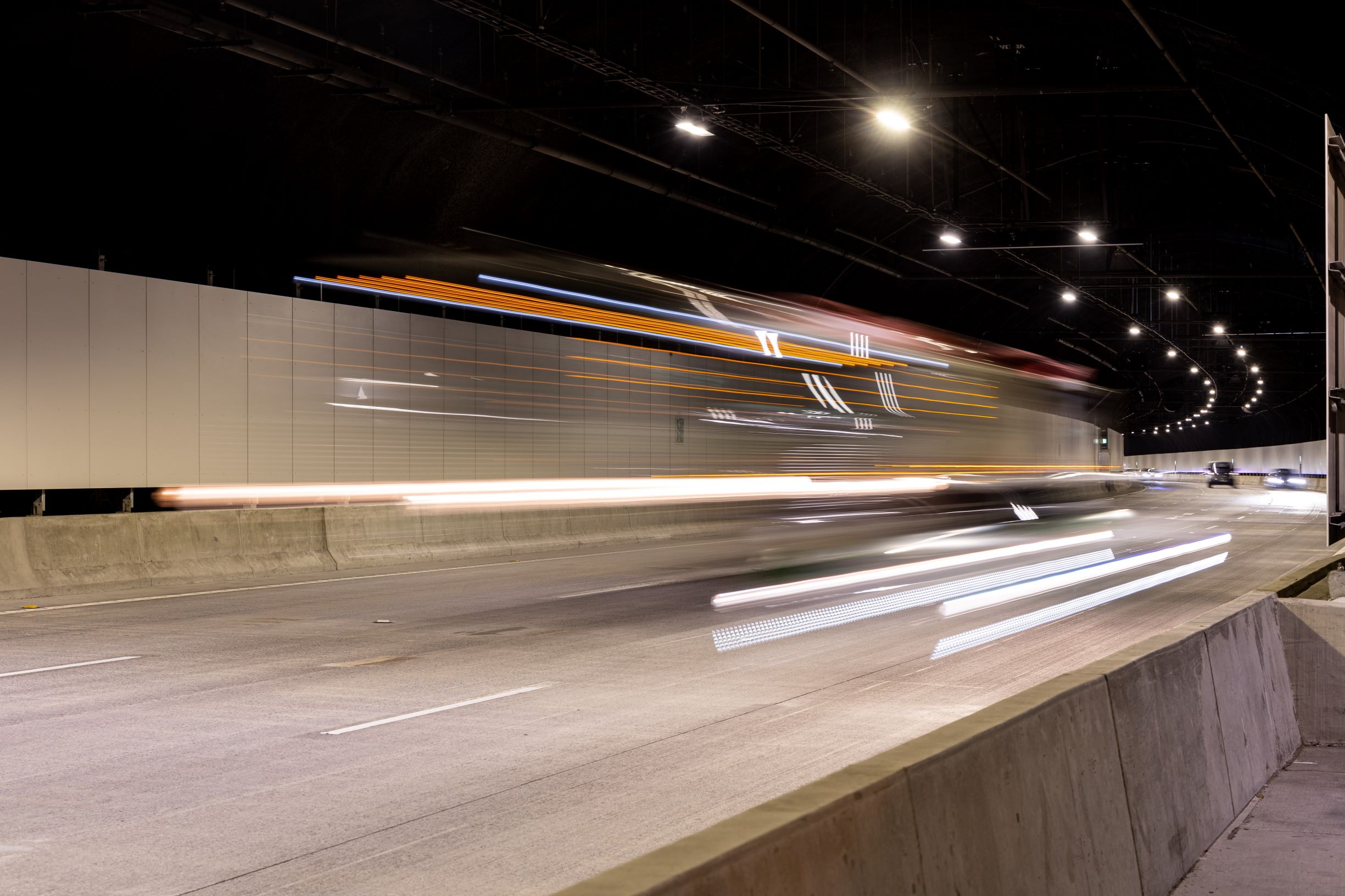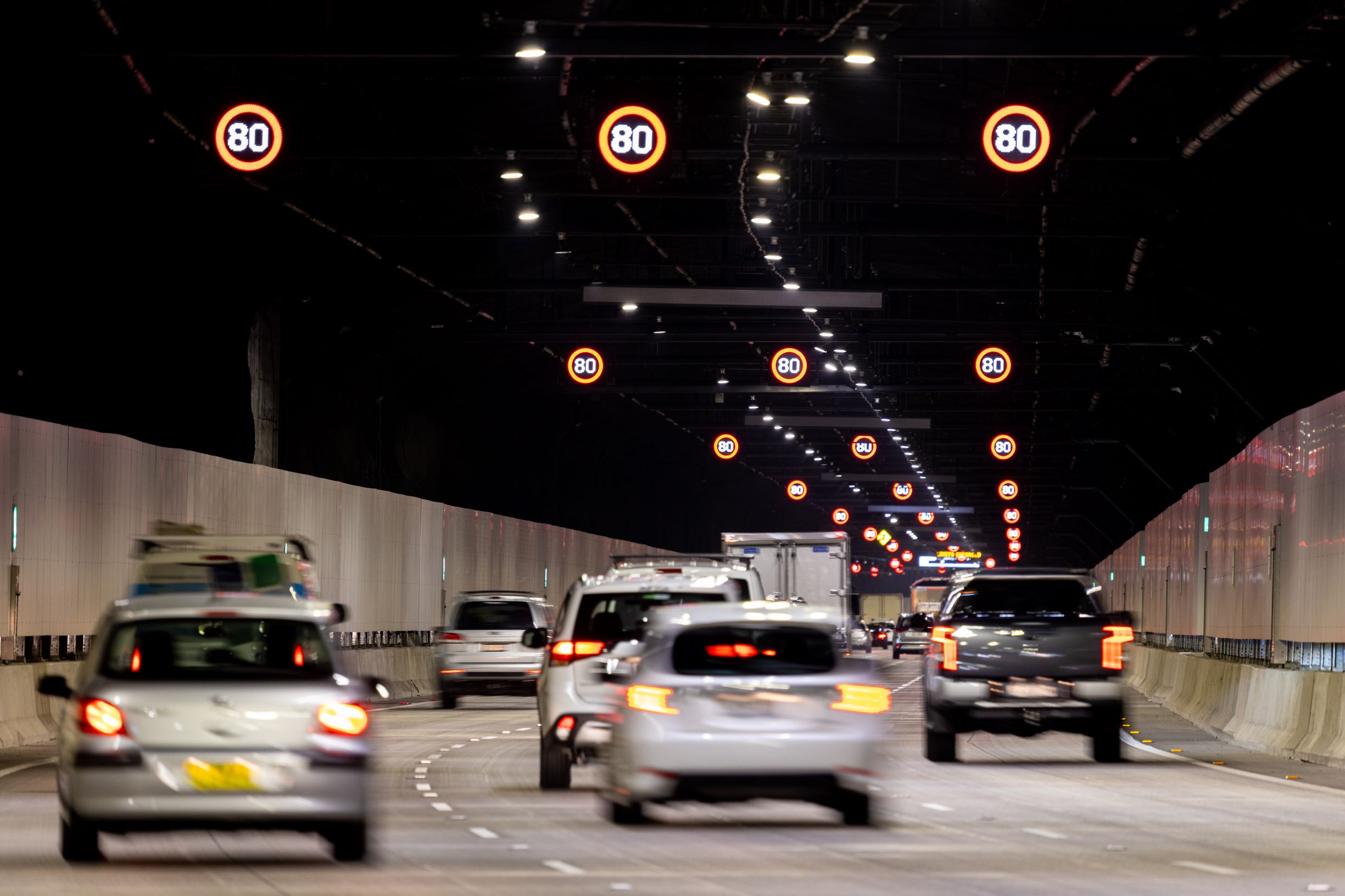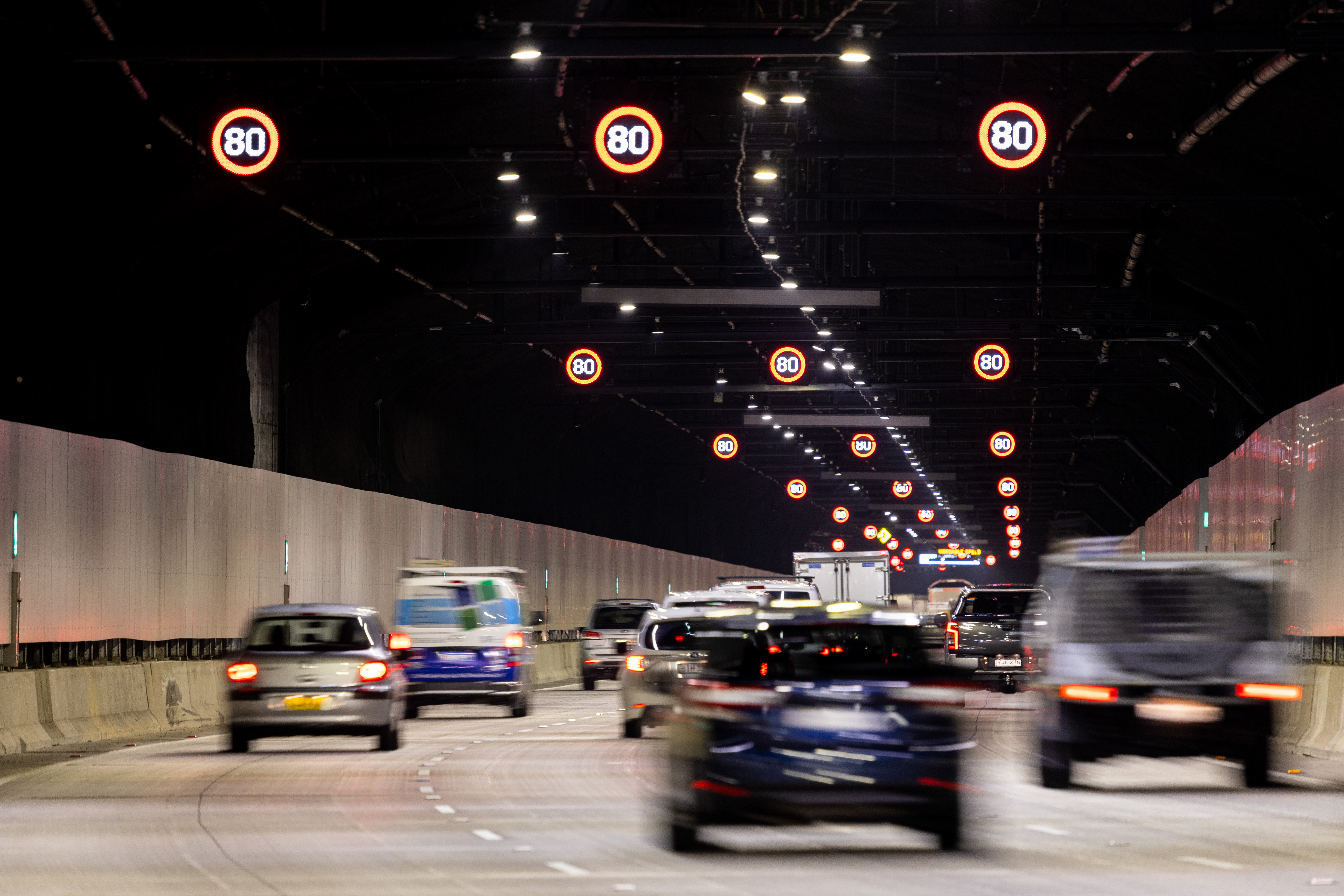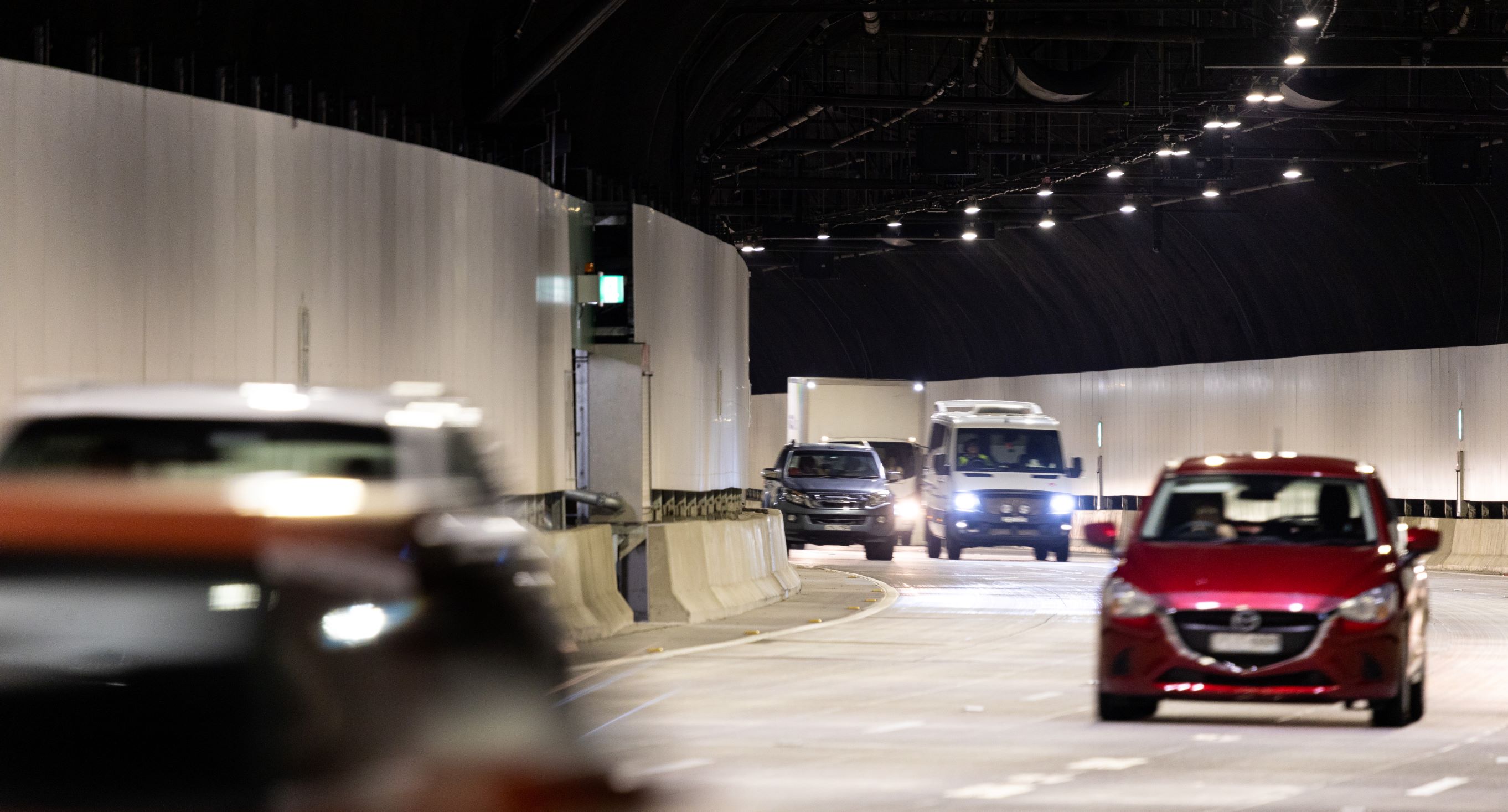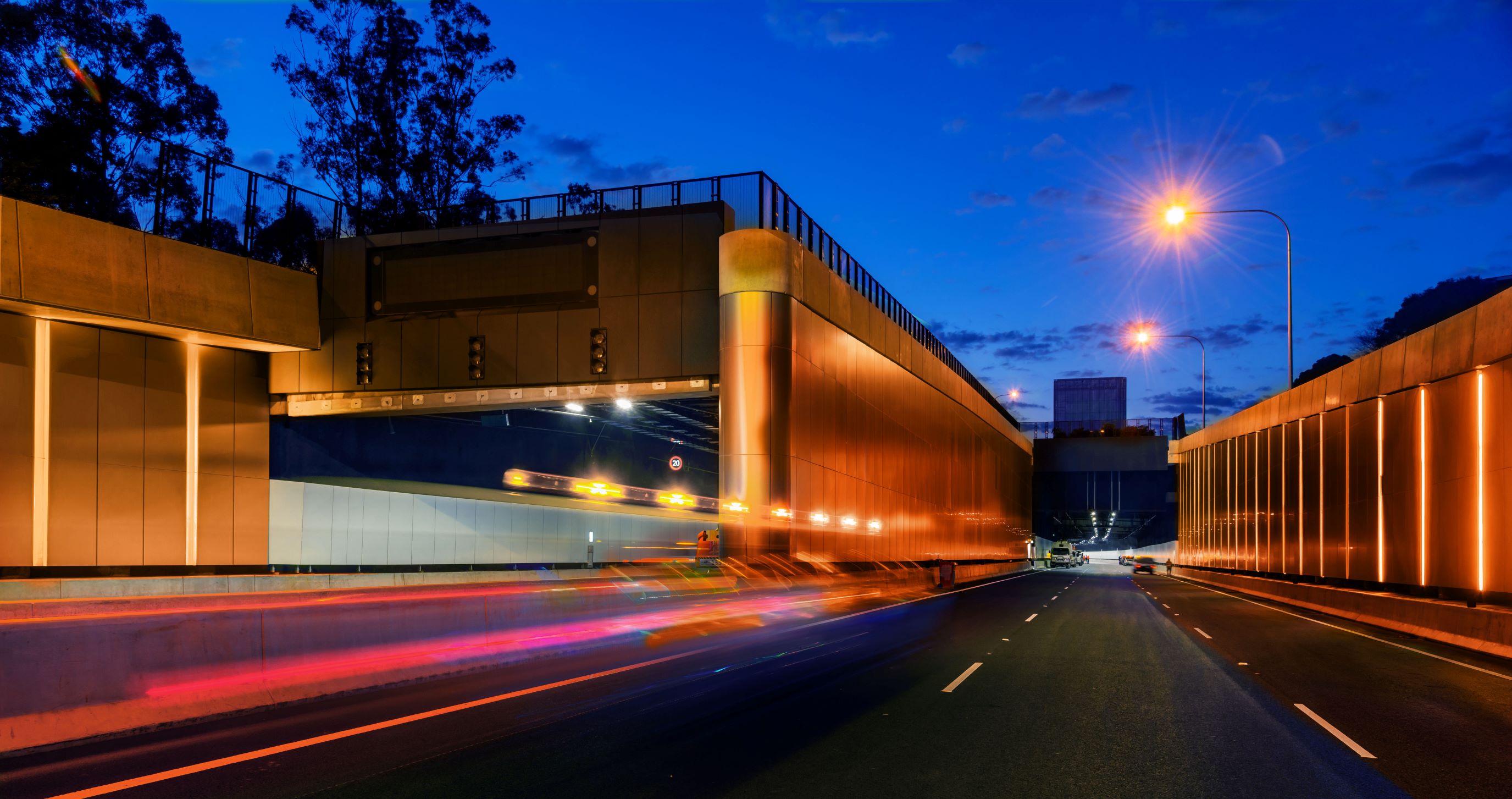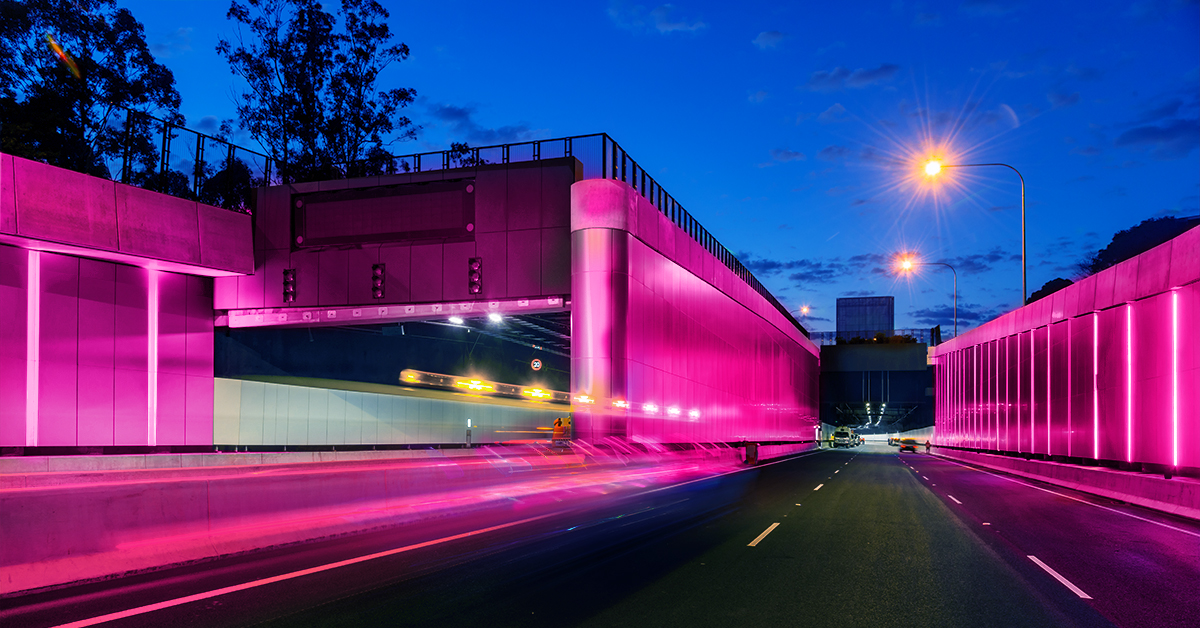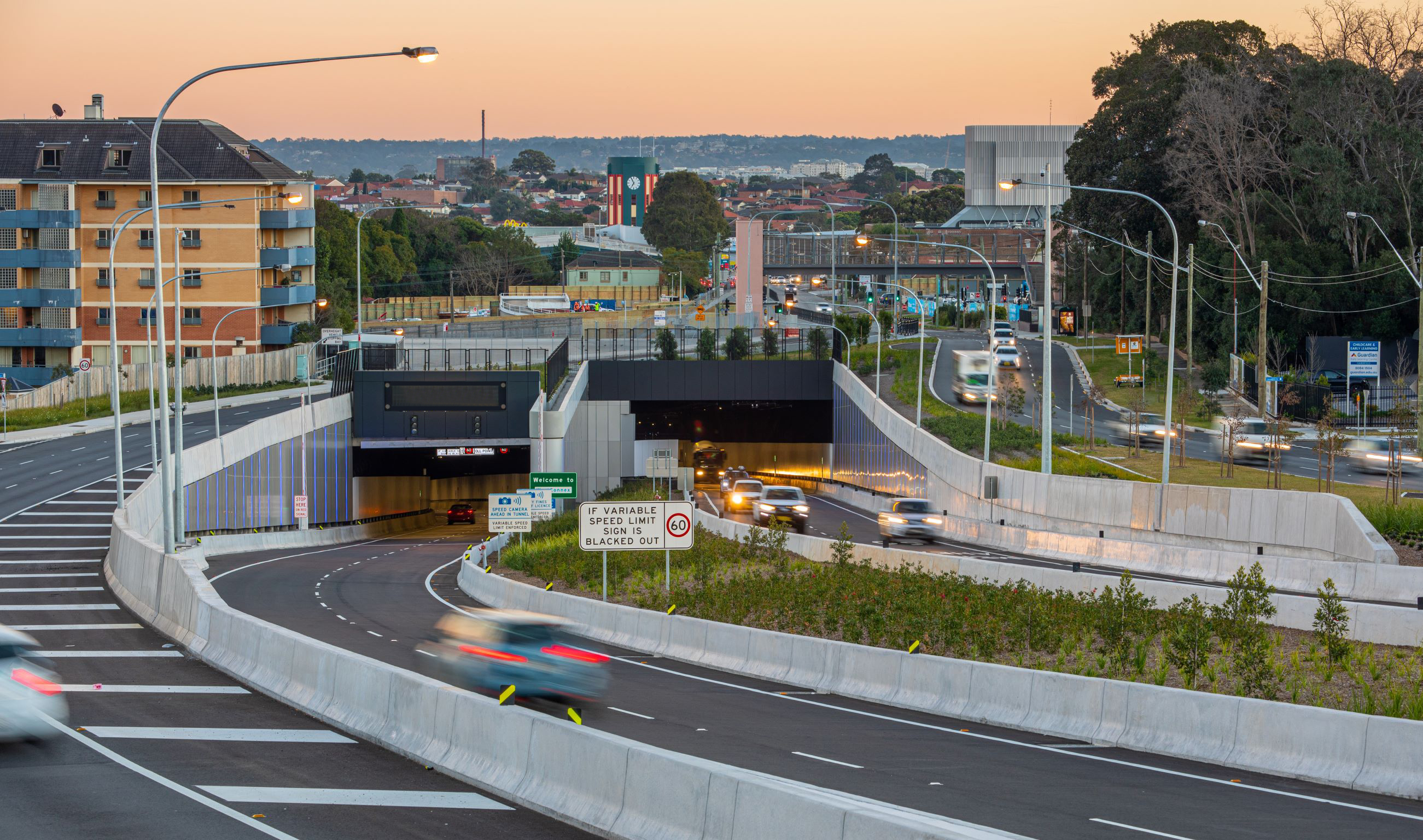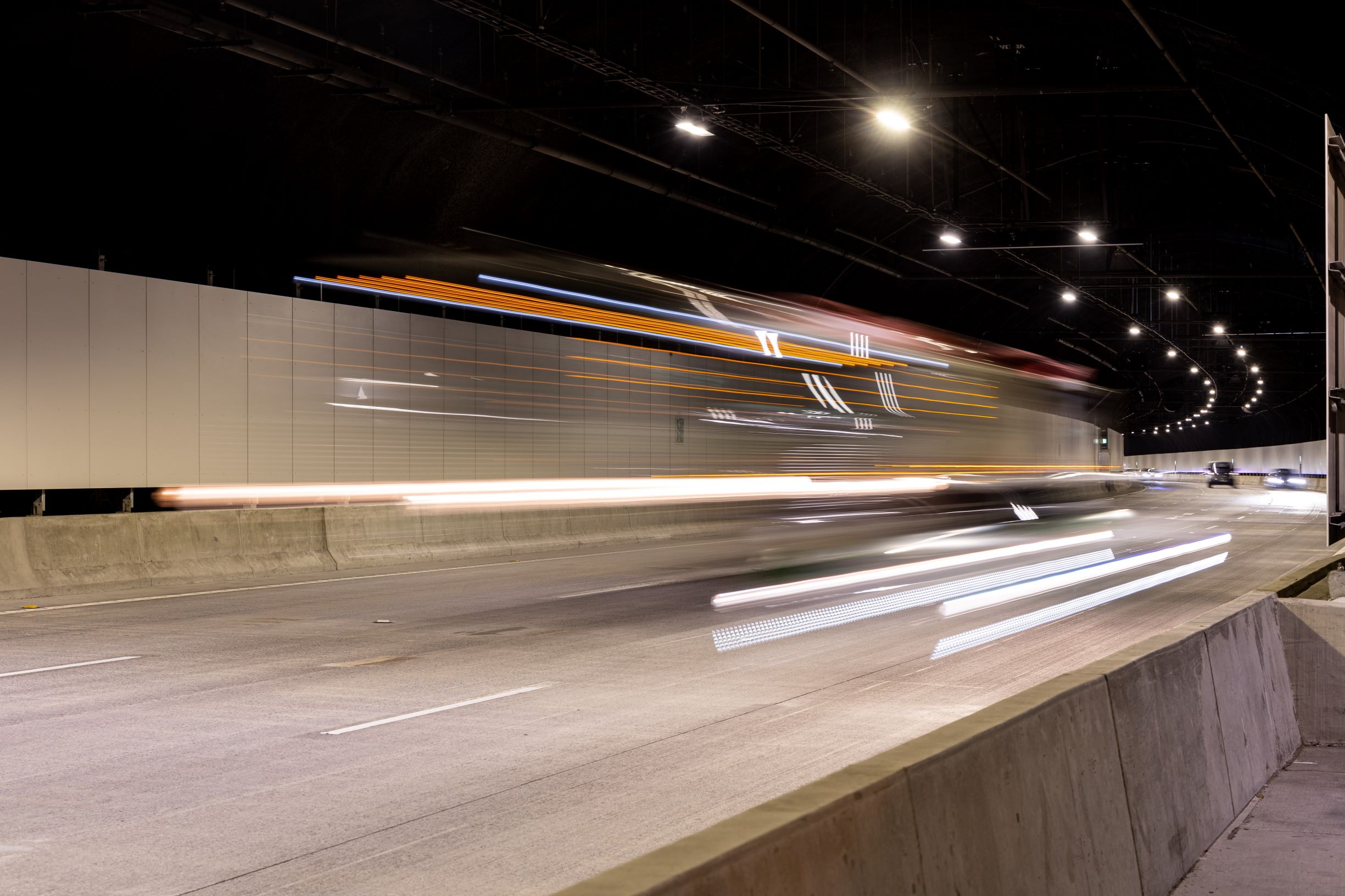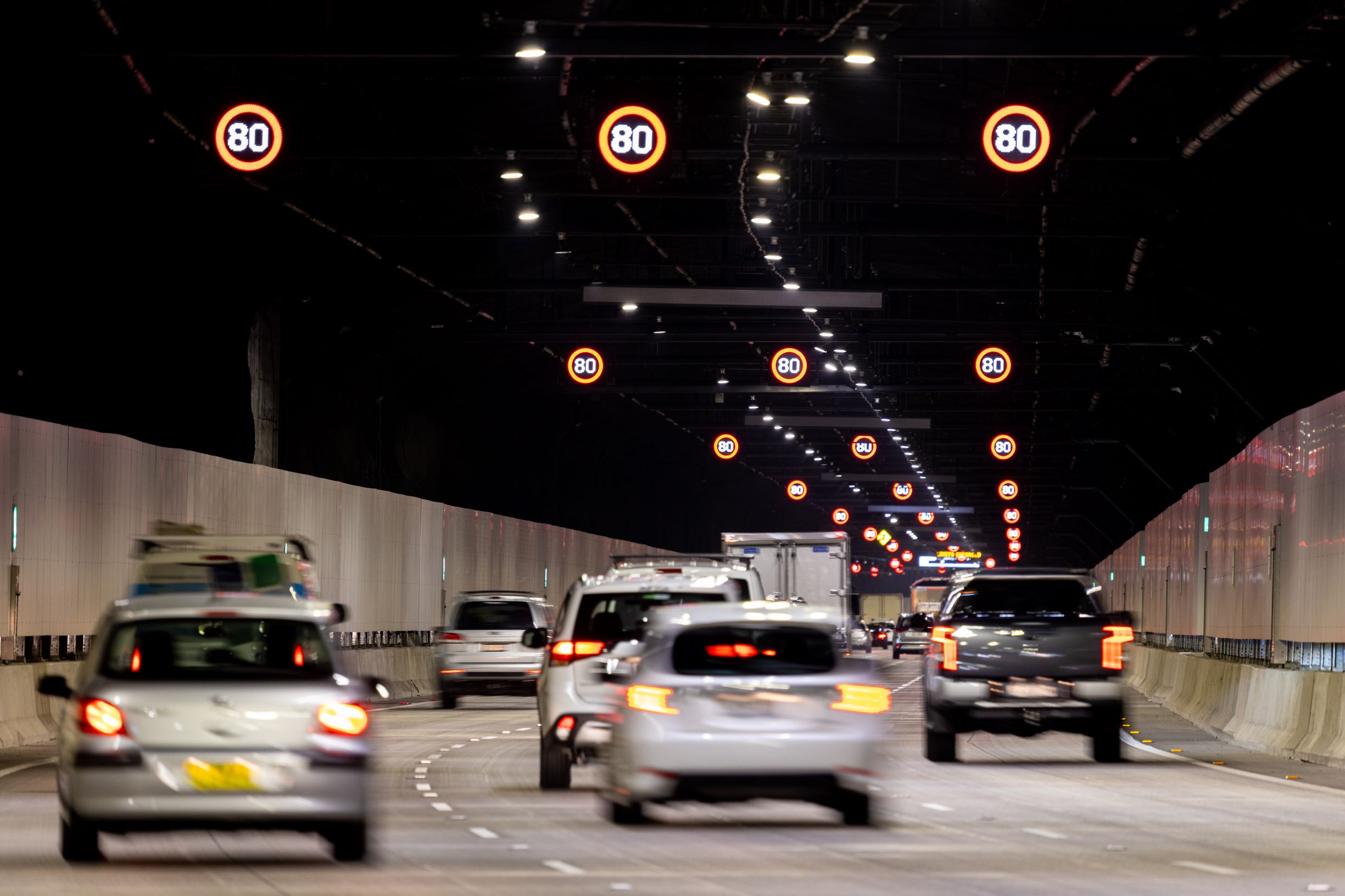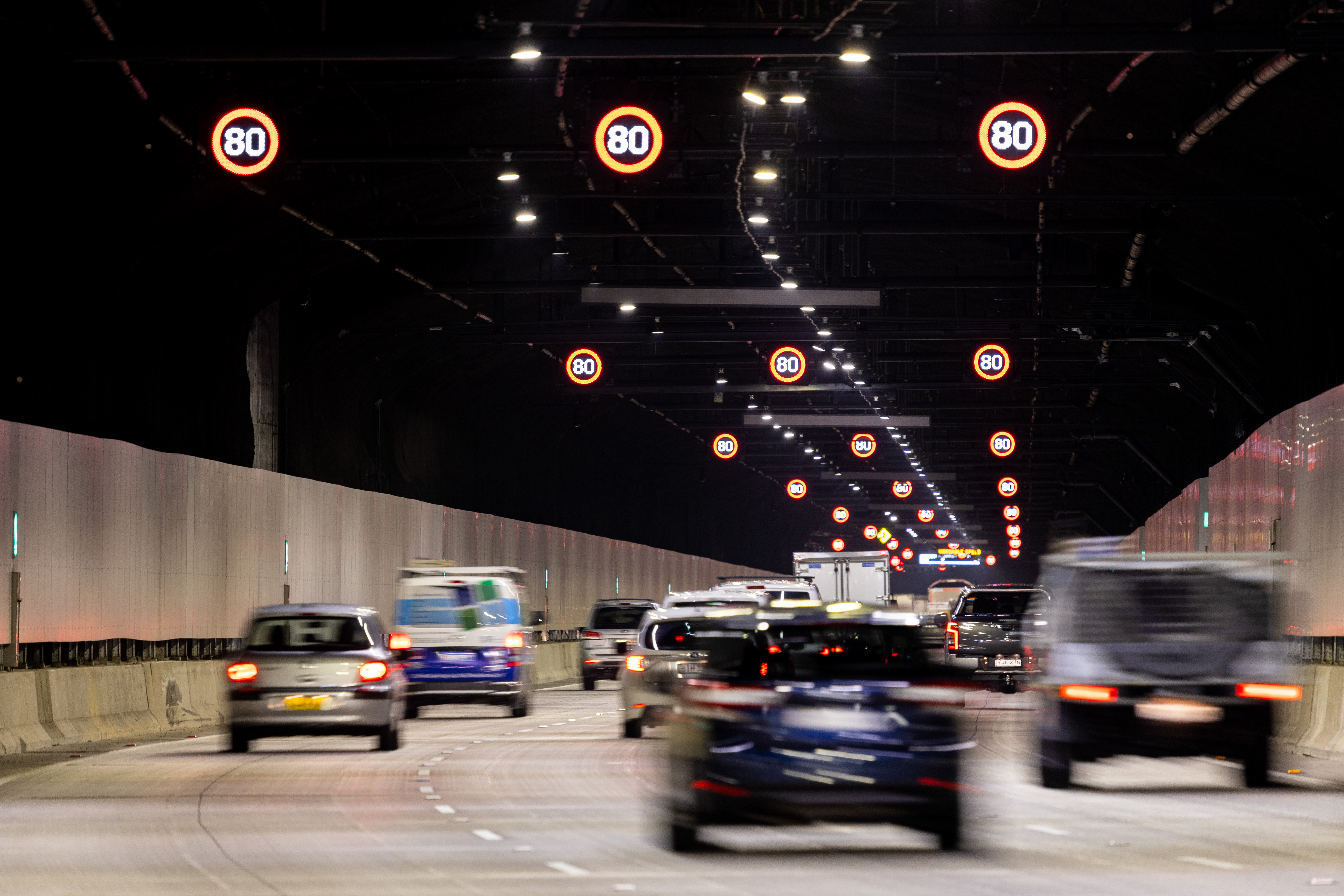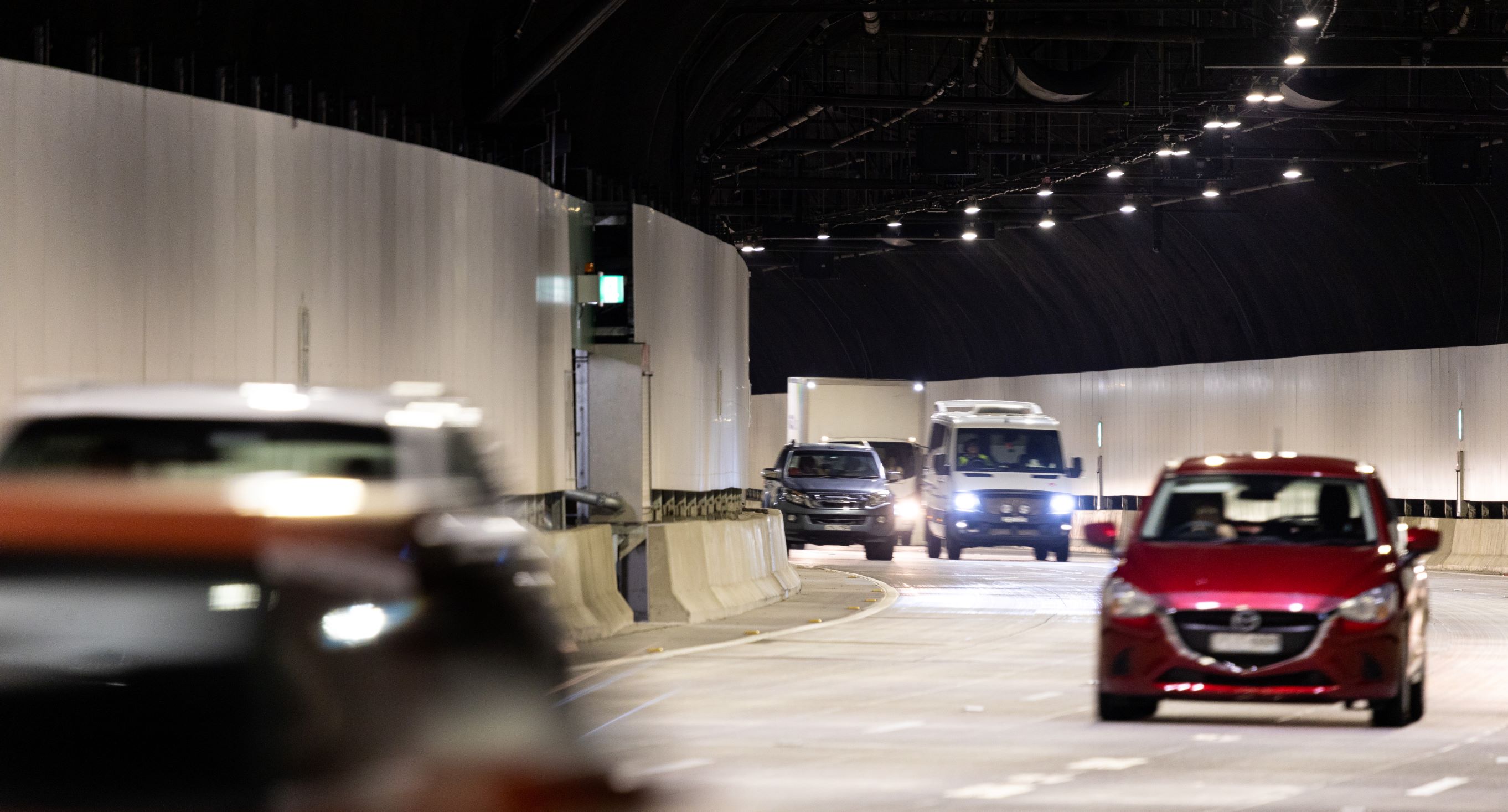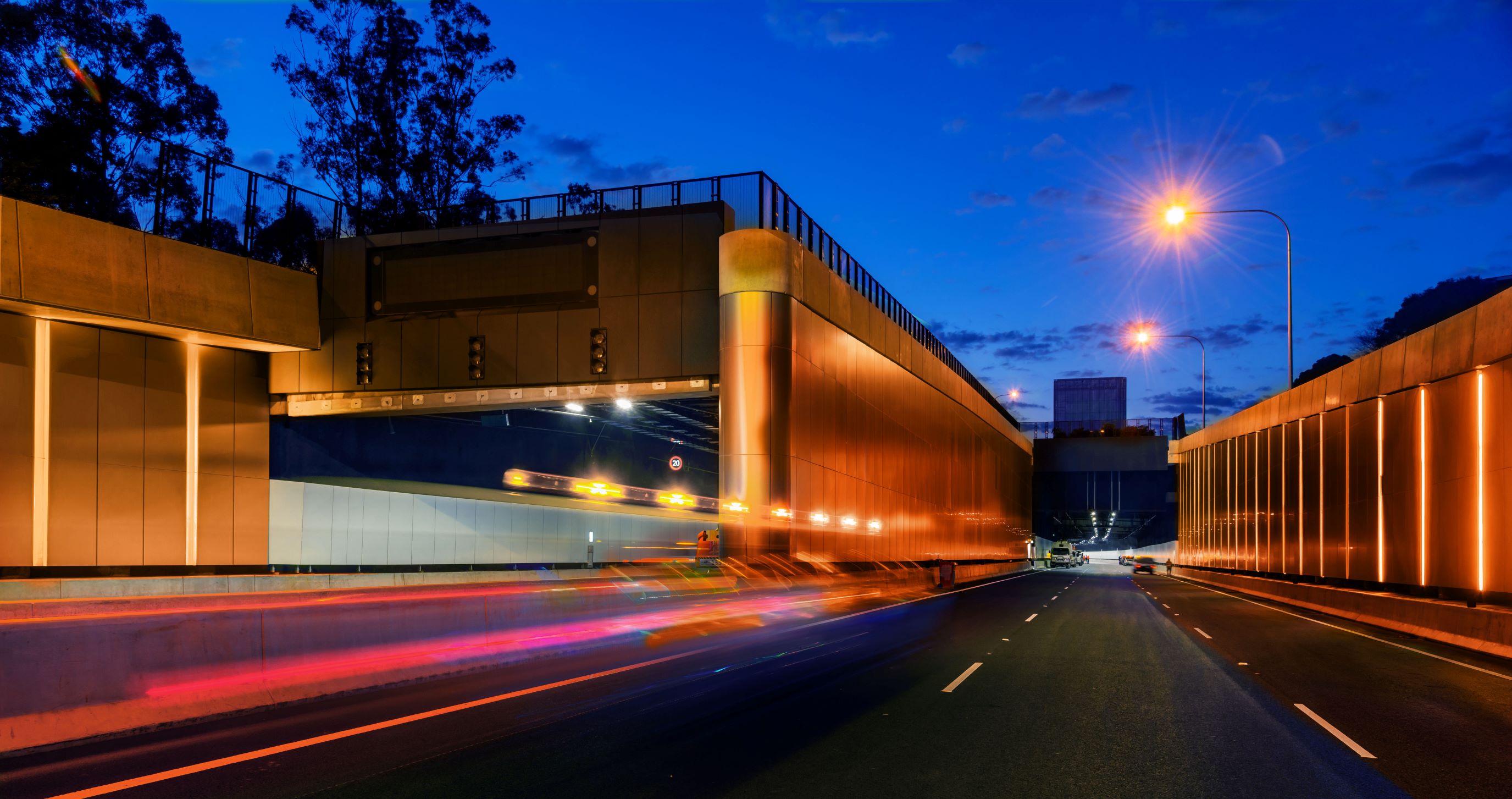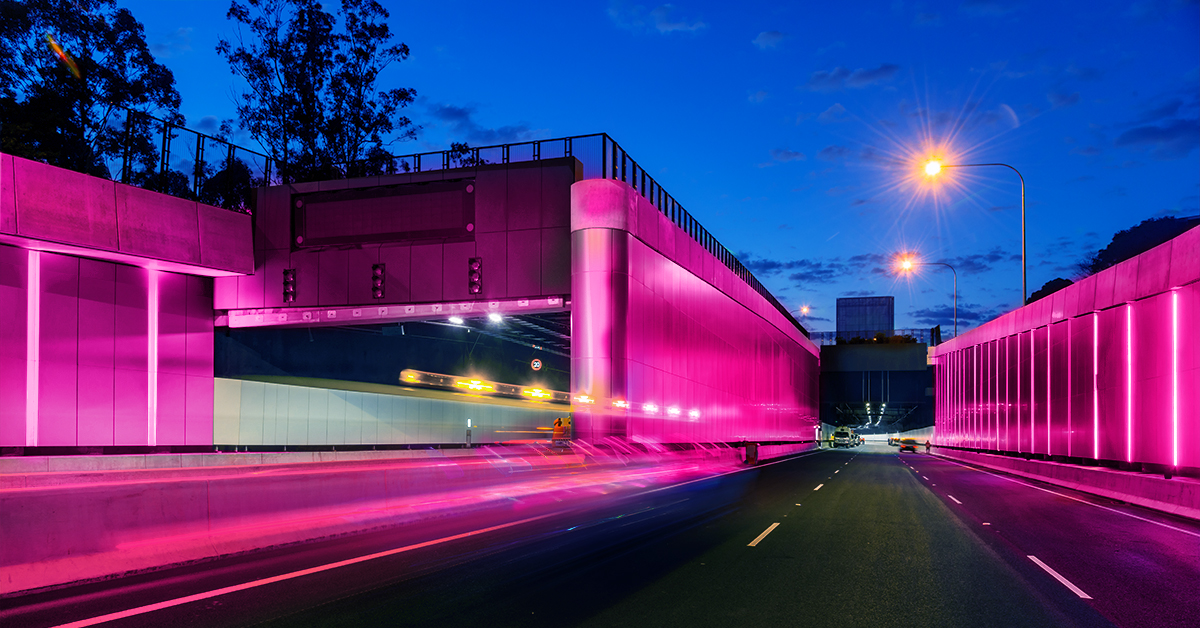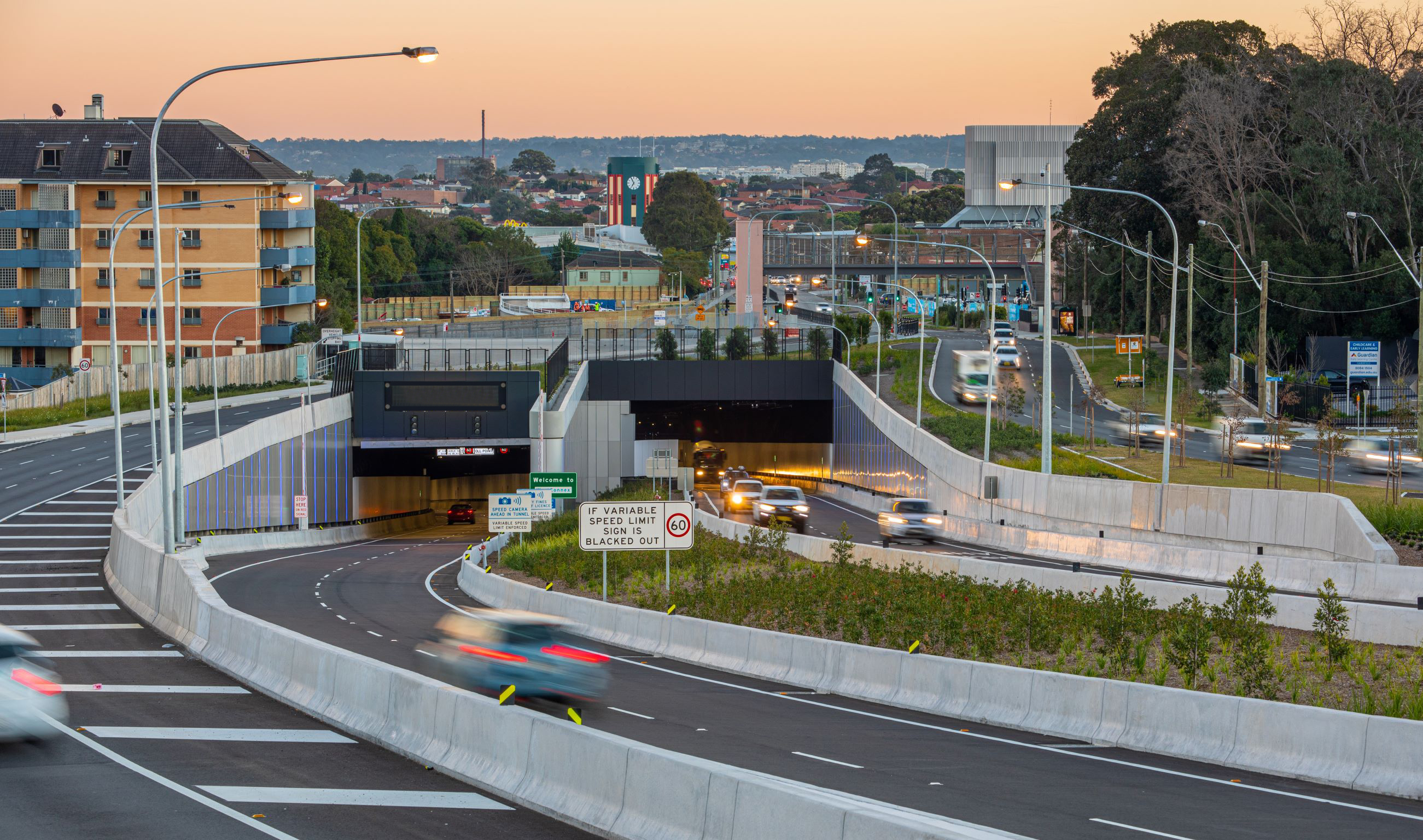 Search WestConnex