Air quality improves around WestConnex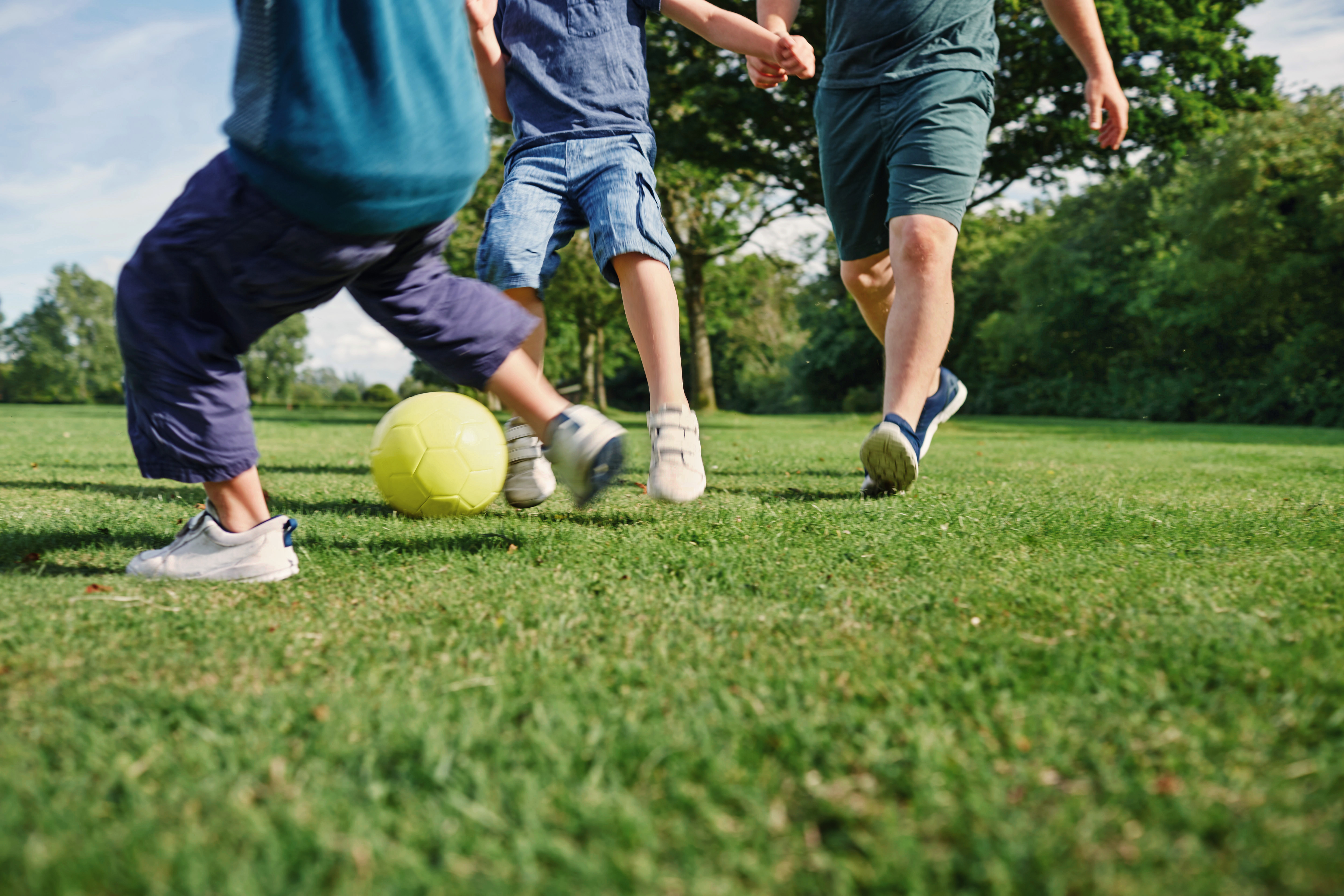 Air quality improves around WestConnex
07 Oct 2021
Air quality along the Parramatta Road corridor has improved by 10 to 15 per cent since the opening of the WestConnex New M4 Tunnels.

WestConnex CEO Andrew Head said the independent scientific study shows WestConnex is boosting liveability and delivering benefits to local communities.

"These healthy air quality results are great news for residents, schools, businesses and local community members in suburbs including Ashfield, Haberfield, Burwood and Canada Bay," Mr Head said.

"Whether your COVID-safe exercise is kicking a footy, walking the dog or doing the Bay Run, air quality is improving, strengthening communities across the Inner West.

"The new underground alternative means less stop-start congestion, reduced emissions and faster travel times, meaning more time for the things that matter."

The results take into account reductions in traffic due to COVID restrictions and are one of the most detailed studies of air quality around tunnels in Sydney's history. No worsening of air quality was observed at any monitoring location.

Principal Scientist for Air Quality at the National Institute of Water and Atmospheric Research Dr Ian Longley said it's the sign of a positive long-term trend.

"The tunnel's impact on air quality has accelerated any improvements which would be achieved with just the use of cleaner, fuel-efficient vehicles," Dr Longley said.

"Overall, Sydney's air quality remains good, according to comparisons by the World Health Organisation, and our air is cleaner than it was two decades ago."

Traffic data also reveals a drop in vehicles using surface roads between Homebush and Haberfield, as drivers use the tunnel.

Since the project opened in July 2019, the number of cars and trucks using Parramatta Road daily has been slashed by around a third.
Search WestConnex